#aiww: The Arrest of Ai Weiwei: ★★★★ from The Financial Times
Posted on 19 April 2013.
Posted in: Theatre Reviews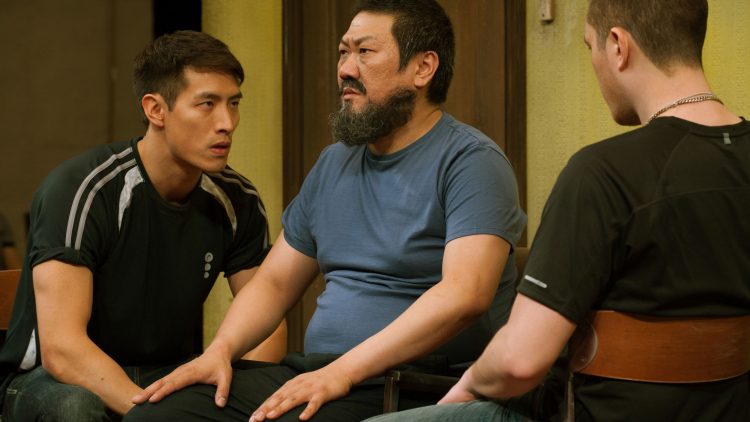 #aiww: The Arrest of Ai Weiwei review
By Sarah Hemming, The Financial Times
It's a modest yet tremendously powerful piece of political theatre. Sympathetic and restrained, in its very nature it extends Ai's demands for freedom of speech and considers the way art and authority interact in the internet age.
But it also conveys the bizarre nightmare of incarceration, by turns terrifying, tedious and absurd. It's the detail that counts. Ai is first held by police: his guards alternate between barking orders at him and playing Super Mario on their phones; his interrogators, accustomed to murder cases, are baffled as to what to do with him. At one point, after days of stalemate, captors and captive discuss the best way to make Beijing hand-pulled noodles. Eventually he is shifted to a padded room, where every second of his day (including toilet breaks) is observed by two young soldiers, standing inches away. Here he is interrogated by a man in a Manchester United football shirt who accuses him of subverting state power but ends up discussing Dadaism. Throughout, Benedict Wong is very moving as Ai: a sturdy, witty, defiant figure, deeply distressing when he finally breaks and hurls abuse.
But this is more than a documentary piece. Brenton includes imagined exchanges between two high-ranking government officials on how to handle Ai. "How do you police a symbolic act?" asks one. "The most dangerous symbol could be Ai Weiwei in jail," says the other. "His greatest work: his own imprisonment."
James Macdonald's astute production, simply, fluidly delivered, deliberately embraces that irony by staging Ai's story as an art installation, played out in a giant packing crate and observed by a chorus of young people armed with mobile phones. It is livestreamed tonight, worldwide, free, from the theatre website.
To read the full review click here to visit The Financial Times online
KEEPING YOU SAFE AT HAMPSTEAD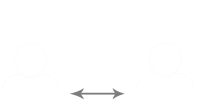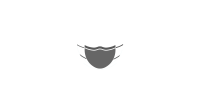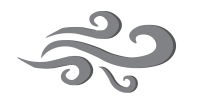 STATE OF THE ART VENTILATION