TIGER COUNTRY: ★★★★ THE UPCOMING
Posted on 21 April 2020.
Posted in: Theatre Reviews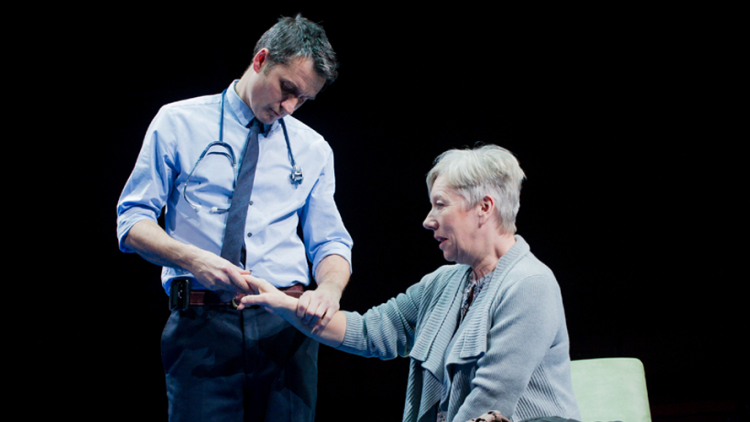 TIGER COUNTRY AT HAMPSTEAD THEATRE ONLINE
MICHAEL HIGGS, THE UPCOMING

'Joining forces with other theatres across the UK, Hampstead Theatre – as part of their Hampstead Theatre At Home series – is presenting one of their currently most relevant performances for free on YouTube: Nina Raine's Tiger Country, a numbing and shocking slice-of-life piece documenting the horrendous situation at an NHS hospital. With meticulous research, strong writing and a stellar cast, this isn't just a timely play, but an extremely profound, horrifying piece of documentary theatre.'
'Nina Raine's production – first introduced in 2011, then recreated in this 2014 revival – features a realistic set design by Lizzie Clachan with strong use of light and shadow by Neil Austin, creating a sturdy atmosphere matching the horrors of what is seen on stage. It also serves to support the quick pacing in the first act... while the first segment displays a montage of numerous smaller scenes, the second dwells on some of the more memorable and moving moments.
For a play thematising the NHS, Tiger Country is surprisingly – and welcomingly – very unpolemical: it merely features a strong storyline with stark writing, thereby demonstrating some of the difficulties faced by hospitals everywhere – from staff shortages, mishaps and lack of equipment to the mental strain on NHS staff. This is an overall fantastic play with some spectacular moments which needs to be seen – especially with the Coronavirus pandemic currently raging across the globe'
To read the full review visit The Upcoming online here.
Tiger Country streams on the Hampstead Theatre and Guardian websites until Sunday 26 April 10pm. 
KEEPING YOU SAFE AT HAMPSTEAD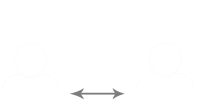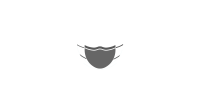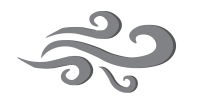 STATE OF THE ART VENTILATION