BBC News London Interviews Roxana Silbert
Posted on 4 December 2020.
Posted in: Interviews with cast and creatives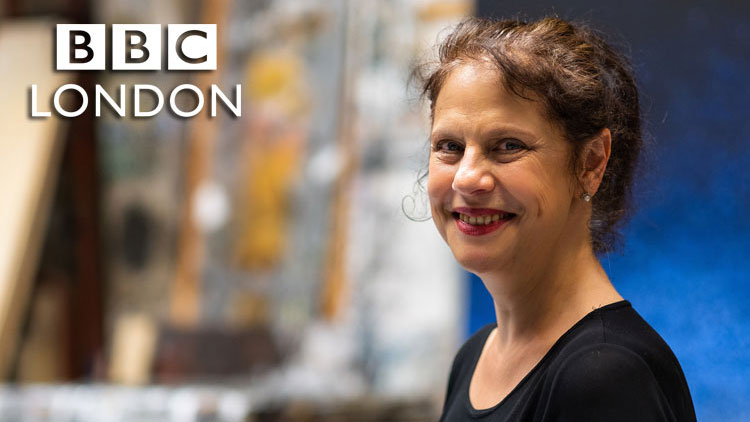 'It was quite giddy in the auditorium before-hand, there was just a real joy at the sense of being back in the theatre'

On Thursday 3 December Artistic Director Roxana Silbert appeared on BBC News London to discuss re-opening - after 9 months of closure due to Covid-19 - with Alice Hamilton's 60th Anniversary production of Harold Pinter's iconic masterpiece The Dumb Waiter.
Click here to watch again on BBC iPlayer (including interview with Roxana from 12:15 onwards). Now available for 24 hours.
The Dumb Waiter now plays on the Main Stage from 18 - 30 January 2021.