THE DUMB WAITER: ★★★★ FROM THE STAGE
Posted on 10 December 2020.
Posted in: Theatre Reviews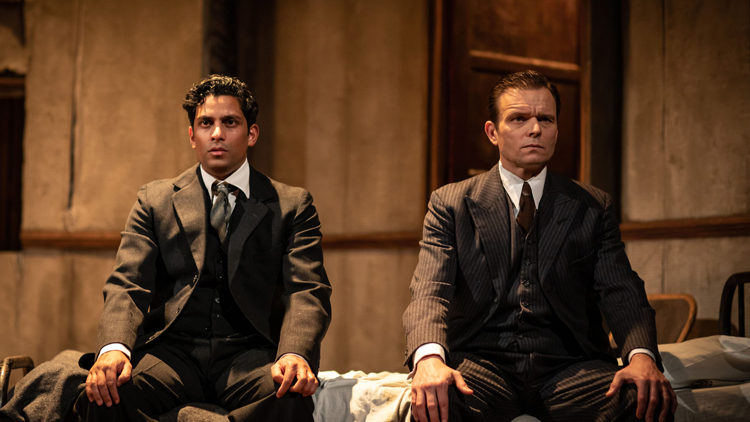 The Dumb Waiter
Dave Fargnoli | The stage
'Sixty years since its UK premier at the original Hampstead Theatre Club, Harold Pinter's slow-burn study in tension, The Dumb Waiter, returns to the reopened Hampstead Theatre. Originally programmed for the 2020 spring season it now feels like a prescient choice for our socially distanced times, with its characters stewing in self-imposed isolation and exasperated by ever-changing orders handed down from above.'
'Director Alice Hamilton gives the piece a precise, restrained staging where each methodical movement and protracted pause adds to a pervasive sense of menace...'
To read the full review visit The Stage online here.
The Dumb Waiter now plays on the Main Stage from 18 - 30 January 2021.