THE HAYSTACK: ★★★★ FROM THE DAILY MAIL
Posted on 28 February 2020.
Posted in: Main Stage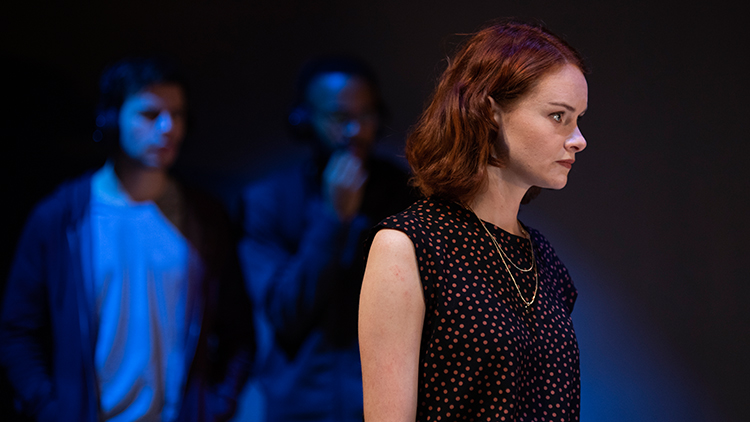 the haystack
patrick marmion, the daily mail
'This week I finally caught up with The Haystack, Al Blyth's debut play about surveillance and the national security forces — and I'm glad I did. It's an exceptionally well-plotted thriller. My only concern is that the play could be Blyth's last if he is snapped up by Netflix.'
'Suffice to say it's a labyrinthine plot that reminded me of the film All The President's Men, and made the two-and-three-quarter hours fly by in what felt like half that time.'
To read the full review visit The Daily Mail online here.
The Haystack has been extended due to popular demand and now runs on the Main Stage until 12 March. 
KEEPING YOU SAFE AT HAMPSTEAD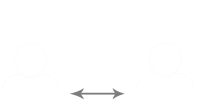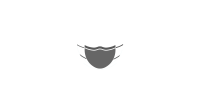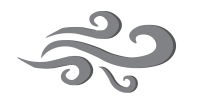 STATE OF THE ART VENTILATION