THE HAYSTACK: ★★★★ FROM THE SUNDAY TIMES
Posted on 17 February 2020.
Posted in: Main Stage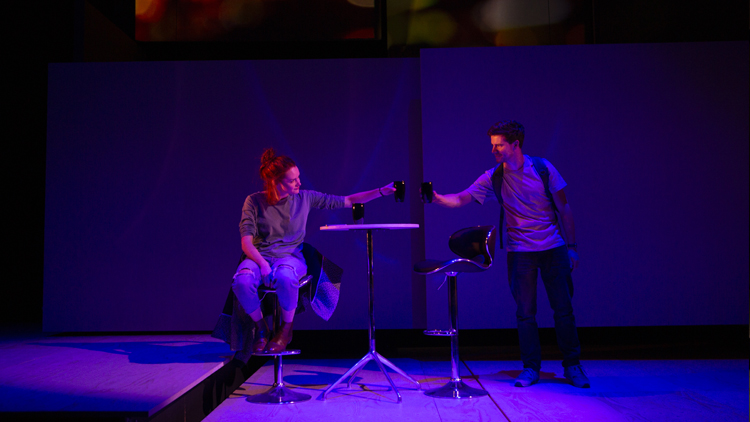 THE HAYSTACK
David Jays

, THE SUNDAY TIMES

'The ratio of needles to haystack hobbles counter-terrorism - whatever you seek is buried in wodges of everyday data. That's the context to this full-length debut play by former research economist Al Blyth. In his engrossing thriller, two young geeks at GCHQ seek the source of embarrassing press stories about Saudi-British collusion.'

'Roxana Silbert's production moves sleekly between online activity and meatspace, filling our pockets with paranoia.'

To read the full review visit The Times online here.

The Haystack runs on the Main Stage until 7 March. 
KEEPING YOU SAFE AT HAMPSTEAD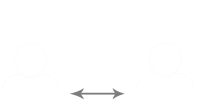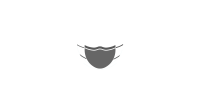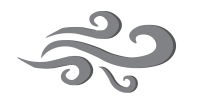 STATE OF THE ART VENTILATION