THE HAYSTACK: ★★★★ FROM THE TELEGRAPH
Posted on 9 February 2020.
Posted in: Main Stage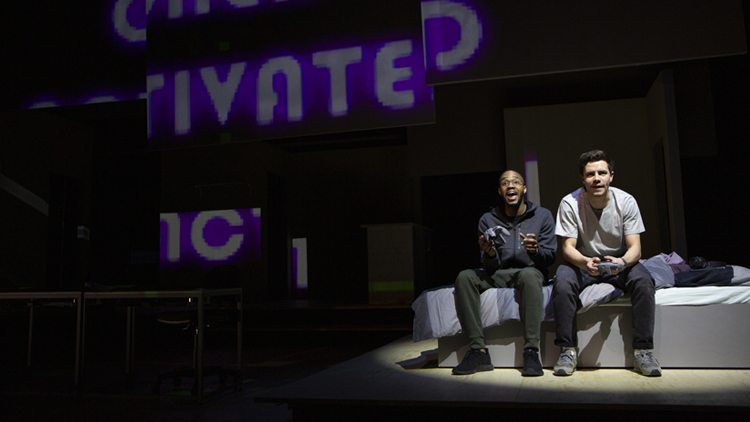 The Haystack review, Hampstead Theatre: a gripping, twisty love-story for the Snowden generation
Dominic cavendish, the telegraph
'...Al Blyth's debut full-length play, a gripping thriller about how we're 'protected' that deserves packed houses at Hampstead, possibly a transfer, and maybe even a TV spin-off.'
'The Haystack plays out as a dark, twisty love-story with complex ethical and intellectual ramifications.'
'The evening fizzes with wit, buzz-words and teched-up references and has a busy visual vocabulary to match: Tom Piper's set conjures a cluster of interiors without demarcating walls; the actors step between spaces to accentuate the collapse of boundaries between the digital and real. The smart use of video, plus projected online exchanges, further adds to the sense that Roxana Silbert – making her debut production as Hampstead's artistic director – has found a play that is genuinely for today.'
'...Among a fantastically cohesive, seven-strong cast, Rona Morison shines as the idealistic, headstrong journalist, while Olivier Johnstone's Neil combines boyish enthusiasm with premature sagacity about the dystopian direction of travel - and what our brave new world might have meant for past leaps forward. "If we'd known every railing [the suffragettes] were going to chain themselves to, ahead of time – would they have managed a single successful protest?" he asks. Good question; it needs an answer.'
To read the full review visit The Telegraph online here.
The Haystack runs on the Main Stage until 7 March. 
KEEPING YOU SAFE AT HAMPSTEAD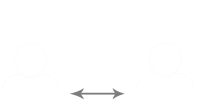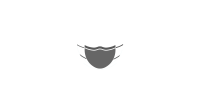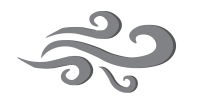 STATE OF THE ART VENTILATION