HAM AND HIGH INTERVIEW THE HAYSTACK'S AL BLYTH
Posted on 24 January 2020.
Posted in: Interviews with cast and creatives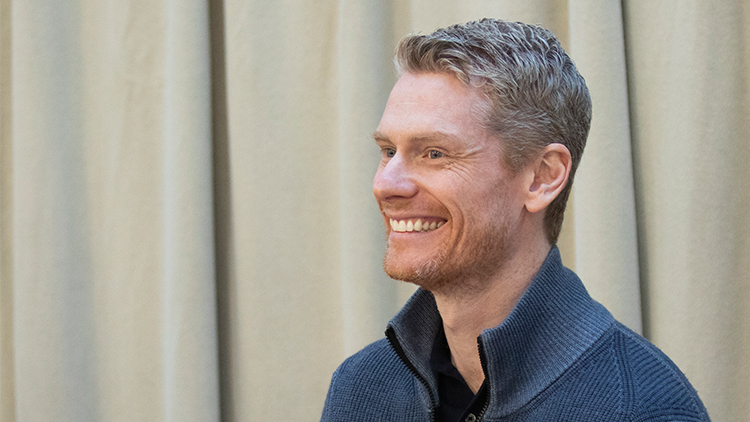 'The trade off between security and liberty is the central theme of Al Blyth's spy thriller The Haystack.
When an intelligence officer at GCHQ is tasked with running surveillance on a Guardian journalist over a defence leak, it tests the boundaries of what is possible and what is acceptable.
"They can hack the mic and camera on your devices and sit at their desks getting to know a huge amount about people they will never meet," says Blyth.
That's not a paranoid conspiracy but the new era of electronic espionage according to the former economist. It was whistleblower Edward Snowdon who shone a light on how top secret listening stations like GCHQ "hoover up vast amounts of data passing through the fibre optic cables" looking for a needle in a haystack. But it's a process that flags up investigative journalists, civil rights activists and eco-warriors as well as terrorists he says.
"Most of us potter along thinking I have nothing to hide, I'm not a terrorist or a criminal.
"We don't live in a tyranny, but for any state to know almost everything about almost anyone on a whim could be dangerous in the wrong hands."
When Blyth read that GCHQ data gathering had hoovered up communications from The Guardian and Washington Post, he felt "instantly uncomfortable about that capability."
"On the list of people of interest, investigative journalists especially those who work on defence stories, are ranked higher than terrorists. I found that extremely disturbing."
His first full length play is as much about the folk working at Britain's largest intelligence agency as their targets.
Neuro-diverse pals Neil and Zef start to question their role in data mining and electronic intrusion when they stumble across something they shouldn't.
"It creates choices about how and whether to intervene," says Blyth, addding: "I have a strange fascination with people who do espionage, they lead peculiar lives." After working for the Institute for Fiscal Studies for five years, he could identify with them.
"Maybe because their work is less glamorous than the world of Bond and Spooks you don't see a lot of drama about it. But writing about life in GCHQ sounded familiar to my days at the IFS; high functioning people with a sense of duty working with computers and huge datasets, playing five-a-side and chess, I could imagine myself in that world."
Blyth says that because we have no written constitution, Brits are too complacent about these violations of privacy. Indeed the lack of constitutional safeguards is a selling point to US agencies using GCHQ intel, who are curbed by their own bill of rights.'
Visit Ham & High online here to read the full interview.
The Haystack runs on the Main Stage from 31 January to 7 March. 
KEEPING YOU SAFE AT HAMPSTEAD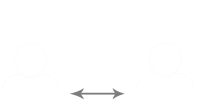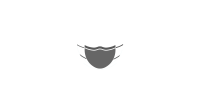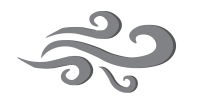 STATE OF THE ART VENTILATION