HAM & HIGH SPEAKS TO FOLK WRITER NELL LEYSHON
Posted on 16 December 2021.
Posted in: Hampstead Downstairs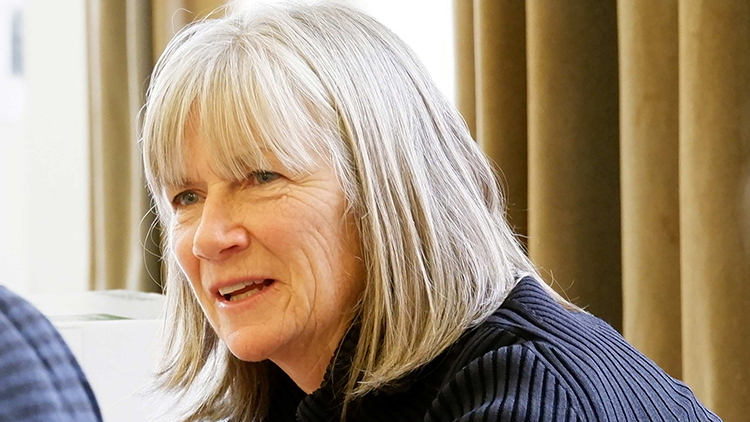 'Play with songs' examines legacy of folk tune collector Cecil Sharp
BRIDGET GALTON, HAM & HIGH

"My imagination is based in Somerset and seeing a stonebreaker from my village was a lightbulb moment. I realised Cecil Sharp was collecting songs which had died by the time I got there - as he predicted they would, at the end of the industrial revolution. Without him they would be lost."
...
"The play is a love letter to music. Louie and Sharp act out this love of music – he brings his classical world, she brings her world of folk music. There's a clash between working and middle class, the self taught versus the over educated."
Visit Ham & High online here to read the full piece. 
Folk plays Downstairs from 18 December - 5 February.