HAMPSTEAD DOWNSTAIRS / CELIA ATKIN PRESENT
FOLK
By NELL LEYSHON
Directed by ROXANA SILBERT

Running time: 2 hours including an interval
I'll tell you one more thing. I got more songs in my head than I ever told you. I got enough to sing for days...
Details
LOOKING FOR FOLK 2022?
Folk is returning to Hampstead from 24 June 2022, following a sold-out run and an Olivier Award nomination. Click here to find out more and book.
---
★★★★★ 'Leyshon's poetic way with words, the subtle modulations of Roxana Silbert's scenically humble production and the superb, lived-in detail of the four actors hold us in thrall. This wonderful play deserves to endure.' The Telegraph
★★★★ 'A lyrical, complex celebration of Cecil Sharp' The Times
★★★★ 'Every actor shines in this beautifully brooding tale of song and sisterhood, paced to perfection by Roxana Silbert.' The Guardian
★★★★ 'A beautiful, beguiling play that captures the transcendent and transformative power of music.' Financial Times
★★★★★ 'Setting the bar for new writing impressively high with this beauty. Breathtaking writing, flawless staging. Folk deserves to be around for a very long time.' WhatsOnStage
★★★★ 'Edgily enchanting and beautifully played by all, this is an exquisite gem' Daily Express

---
Can't get tickets? Keep checking back as tickets returned in advance of the performance will be released for resale on the website.


1903, Somerset. Rooted in the land where she has lived her entire life, Louie Hooper's mind overflows with its songs – more than 300 of them passed down from her mother. Cecil Sharp, a composer visiting from London, fears England's folk songs will be lost forever and sets out on a mission to transcribe each and every one. He believes Louie's music should speak not just for this place but for the whole of England.

Inspired by a true story, Nell Leyshon's Folk is a beautiful new play with songs.

Brought up in a neighbouring village to Louie's in Somerset, Nell Leyshon's theatre credits include Comfort Me With Apples (nominated for an Olivier Award for Outstanding Achievement in an Affiliate Theatre and winner of the Evening Standard Award for Most Promising Playwright) and Glass Eels (both Hampstead), Don't Look Now (Sheffield / Lyric Hammersmith) and Bedlam (Globe). Folk aired on Radio 3 in May 2021 as part of the BBC's Light's Up series, which turned the spotlight on plays whose staging had been delayed by the pandemic.

Hampstead's Artistic Director Roxana Silbert directs her second Downstairs production, following Deborah Bruce's Raya. Other Hampstead productions include The Haystack. She is also directing the Pulitzer winner 'night, Mother on the Main Stage this autumn.

The cast features Ben Allen (Measure for Measure, Donmar), Sasha Frost (The Lightning Child, Shakespeare's Globe), Mariam Haque (Behind the Beautiful Forevers, National Theatre) and Simon Robson (The Schumann Plan, Hampstead Theatre).
Folk is a T.S. Eliot Foundation commission.
---
Our promise to you
In the event of Folk being postponed, you can choose between a full refund or credit to be used for any show at Hampstead.

Hampstead Theatre is delighted to open Folk following Government advice. As always, our audience, company and staff are our top priority. For more information about how we're keeping you safe, please click here.
---
Reviews
The Telegraph

'In a cracking start to the theatregoing year, Hampstead's studio space offers a spellbinding account of Cecil Sharp at the start of his invaluable quest to preserve English folk songs but handling them and their rustic, often female repositories with a mixture of reverence and calculation.'

'Leyshon's poetic way with words, the subtle modulations of Roxana Silbert's scenically humble production and the superb, lived-in detail of the four actors hold us in thrall.'

'Like the folk songs it so delights in, the play deserves to endure. Still, you never know, best catch it while you can.'

To read the full review visit The Telegraph online here.

Folk, review: 'this wonderful play deserves to endure'


Dominic Cavendish

,

5 January, 2022

The Times

'Cecil Sharp, the subject of Nell Leyshon's lyrical play, has a grand building named after him not far from the Hampstead Theatre. The mansion is the home of the English Folk Dance and Song Society, but Sharp's legacy is also celebrated in tiny clubs across the country where the ditties he collected on field trips more than a century ago are now the common currency.

Roxana Silbert's intimate production, laced with sedate dance interludes, illuminates the character of a pioneer who still arouses controversy today. Was Sharp merely a selfless champion of a fast-disappearing rural culture? Leyshon never passes judgment, and Simon Robson gives us a nuanced portrait of a man on a near-mystical quest to explore the roots of a country so often dismissed as a "land without music".'

To read the full review visit The Times online here.

Folk review — a lyrical, complex celebration of Cecil Sharp


Clive Davis

,

5 January, 2022

WhatsOnStage

'We're not even a full week into 2022 and already Hampstead is setting the bar for new writing impressively high with this little beauty. Author Nell Leyshon has form with creating quietly riveting rural dramas (her Glass Eels and Comfort Me With Apples both premiered at this address, the latter garnering her the Evening Standard award for Most Promising Playwright of 2005) but Folk is likely to prove a significant career highlight, both for her and several of her collaborators here.'

'A stupendous performance from Mariam Haque'

'Sasha Frost, absolutely wonderful'

'Silbert's fleet, flawless staging features strong work from Ben Allen as a local lad who comes between the sisters, and Simon Robson captures the intriguing ambiguities of Sharp, his admiration for Louie ultimately eclipsed by his determination to make his own name on the back of her, and her ilk's, legacy. Gary Yershon's musical contribution is invaluable.'

'Profoundly moving and satisfying. It's also about how music and words can seep into your soul, as does this exquisite new play. Like the music that inspired it, Folk deserves to be around for a very long time.'

To read the full review visit WhatsOnStage online here.

Folk at Hampstead Theatre – review


Alun Hood

,

5 January, 2022
Cast
Artistic team
WRITER
NELL LEYSHON
DIRECTOR
ROXANA SILBERT
DESIGNER
ROSE REVITT
LIGHTING
MATT HASKINS
DIRECTOR OF MUSIC
GARY YERSHON
SOUND
TINGYING DONG
MOVEMENT DIRECTOR
AYSE TASHKIRAN
MOVEMENT PLACEMENT
ANNA ALVAREZ
ASSOCIATE COSTUME DESIGNER
VICTORIA HITCHENS
ASSISTANT DIRECTOR
GRACE CORDELL
Cast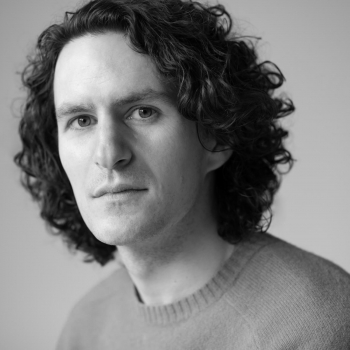 JOHN
BEN ALLEN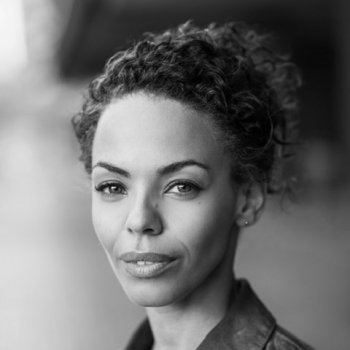 LUCY
SASHA FROST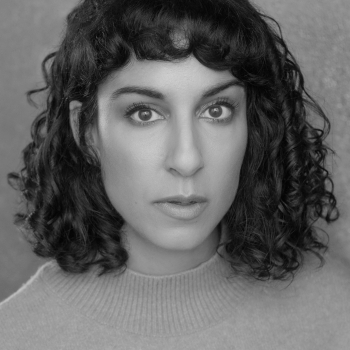 LOUIE
MARIAM HAQUE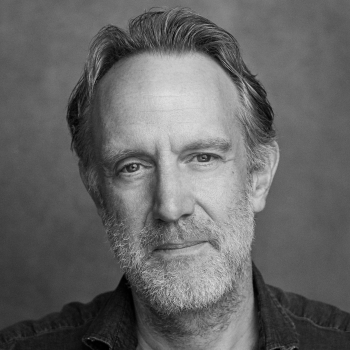 SHARP
SIMON ROBSON
News
Tickets
First five performances: All tickets £5
Performances thereafter: £25
Seniors*: £15 (matinee only)
Under 30s and Students: £10
Access: £6

*Ages 60+
KEEPING YOU SAFE AT HAMPSTEAD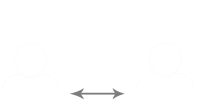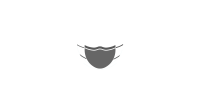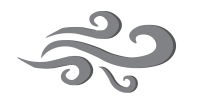 STATE OF THE ART VENTILATION