ROXANA SILBERT AND NELL LEYSHON SPEAK TO FRONT ROW
Posted on 12 January 2022.
Posted in: Hampstead Downstairs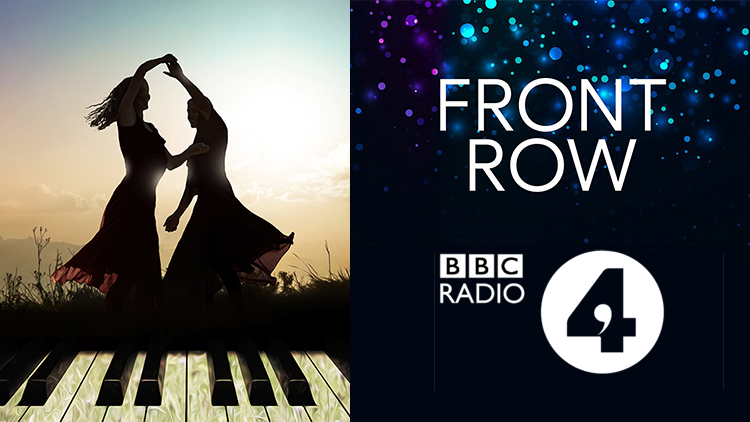 'A lot of this play is about who owns culture, who makes it, who sells it. And I'm really interested in the relationship between culture and identity, and this play really digs into that question.'
On Tuesday 11 January, Folk Director Roxana Silbert and writer Nell Leyshon spoke to Samira Ahmed on BBC Radio 4's Front Row about the origins of the play, how the traditional folk songs are integrated into the production and the challenges of evoking the Somerset landscape on stage.


Listen back to the interview (from 28:42) here.
Folk plays Downstairs until 5 February.