Times Radio interviews Folk writer Nell Leyshon
Posted on 1 December 2021.
Posted in: Hampstead Downstairs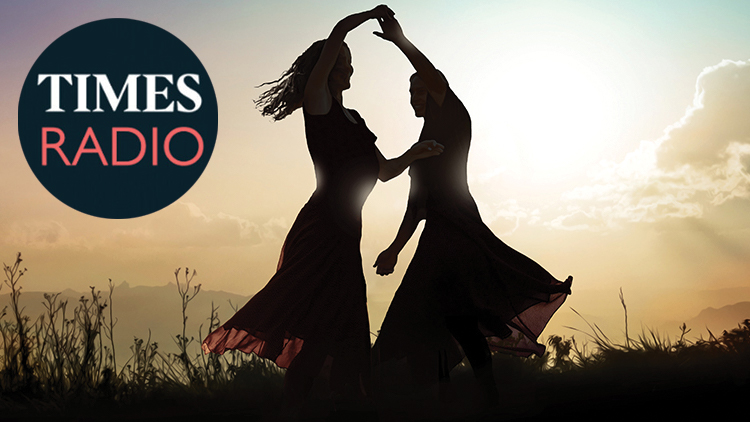 'It is an amazing piece of history and it's not been much explored before… the play is very uplifting because it really is about an extraordinary young woman who has a musical gift.'
On Tuesday 30 October, Folk writer Nell Leyshon spoke to Mariella Frostrup on Times Radio about her beautiful new play with songs. She spoke about the real history that inspired the play, the role of Folk music in the play and her experiences growing up in Somerset near where the play is set.
Listen back to the interview (from 01:50:30) here.
Folk plays Downstairs 18 December - 5 February.