Folk's unsung heroines - Nell Leyshon writes for The Guardian
Posted on 6 January 2022.
Posted in: Hampstead Downstairs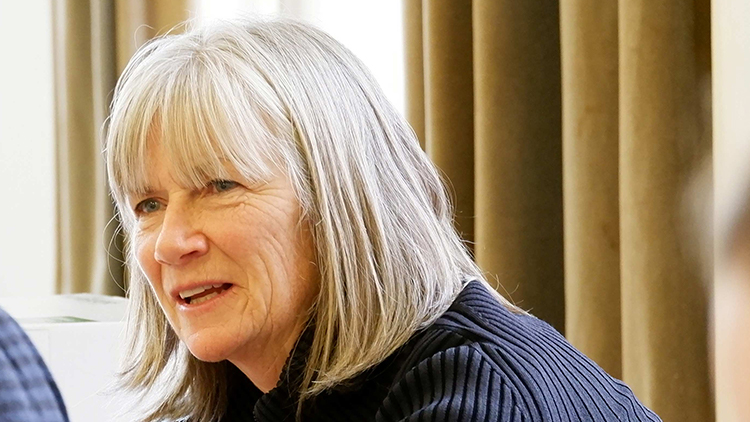 Folk's unsung heroines – the sisters who saved English music
Nell Leyshon, THE Guardian

'My play began in a flash of inspiration, but it would take me 10 years to finish it. At one point I completely discarded it as a failed project, then Hampstead Theatre's Roxana Silbert inspired me to go back.
...
Every time I write it is to find out what I think. Sharp raided the villages for the songs on which he built his career, yet he also saved the songs. The play demanded that I find a way to show those two dissonant facts in the same story. I also needed to find a way of showing that I love the place where I was born, without ignoring the complexities of that place and my feelings about it.
As Louie Hooper says in my play: "Everyone loves their country. It's just the bit of land where we was born, what we first see and smell. It's the stories, the songs."'
Visit The Guardian online here to read the full piece. 
Folk runs on the Downstairs until 5 February.