WOMAN'S HOUR INTERVIEWS PEGGY FOR YOU'S TAMSIN GREIG
Posted on 14 December 2021.
Posted in: Interviews with cast and creatives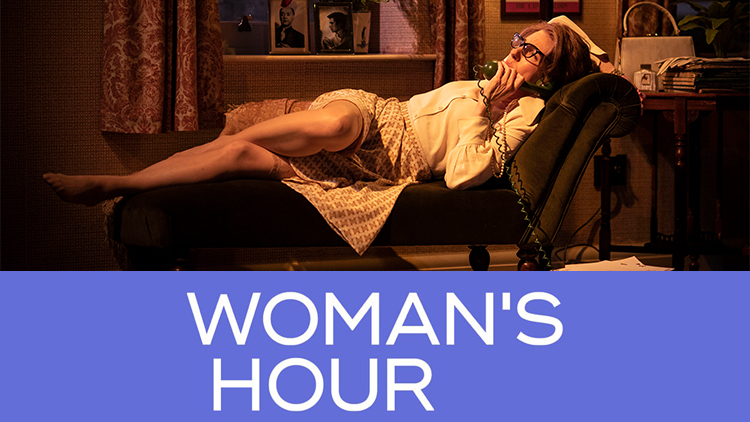 'It feels like a love letter from Alan Plater to his former agent... For her, it felt like she was a wild cat trapped in a surburban house and people expect her to not claw up the furniture'

On Monday 14 December, Peggy For You star Tamsin Greig spoke to Emma Barnett on BBC Radio 4's Woman's Hour about her role as the legendary Peggy Ramsay. She spoke about what inspired her to take the role, the true story that underpins the play and the importance of live theatre.
Listen back to the interview (from 26:37) here.
Peggy For You plays on the Main Stage until 29 January.