BBC News: Why Alfred Fagon's 70s play about black British life still resonates today
Posted on 1 June 2021.
Posted in: Main Stage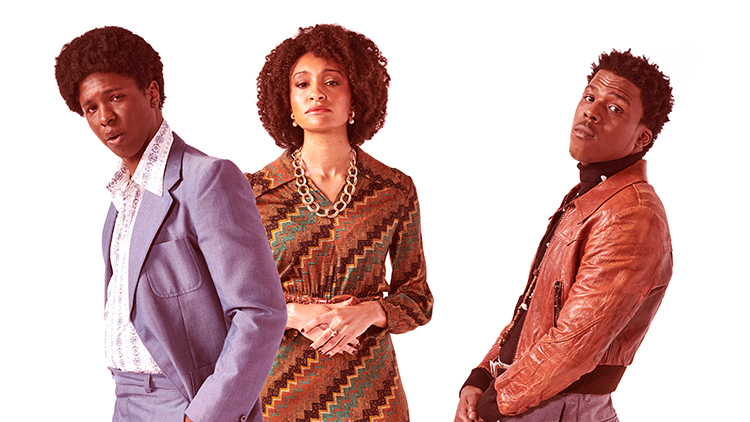 Alfred Fagon: Why his 70s play about black British life still resonates today
Vincent Dowd, Arts Correspondent, BBC News
'The Jamaican-born actor and writer Alfred Fagon, who died in 1986, is now best known for the annual award in his name given to black British playwrights. But as one of his own works from the 1970s is being revived, the director says Fagon still has a lot to say about black British life today.
...
Dawn Walton is the director of the Hampstead Theatre's revival of The Death of a Black Man, Fagon's follow-up play.
"It's one of the pioneering black British plays," she says. "It's set in a flat in Chelsea and we meet a young man called Shakie who's black, 18, and something of an entrepreneur. His relationship with the two other characters takes us on a journey into what it meant to be black in London."
Walton hasn't updated the play's 1973 setting but she is sure today's audiences will find the work prescient about life in Britain almost half a century later. "You might say these are the children of the Windrush generation: they're trying to empower themselves by moving through the British class system.
"Alfred was a pioneer in talking about the black British voice as opposed to the Caribbean experience of those who'd arrived as migrants." '
Visit BBC News online here to read the full piece. 
The Death of a Black Man runs on the Main Stage from 28 May - 10 July
KEEPING YOU SAFE AT HAMPSTEAD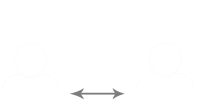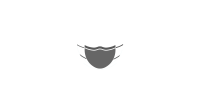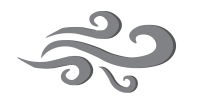 STATE OF THE ART VENTILATION