A HAMPSTEAD THEATRE ORIGINAL
THE DEATH OF A BLACK MAN
By Alfred Fagon
Directed by Dawn Walton

Running time: 2 HOURS 20 MINUTES INCLUDING AN INTERVAL
At least I am my own boss. No regrets. I choose what I do. I am lucky.
Details
All remaining performances of The Death of a Black Man have been cancelled due to cast injury. All ticketholders will be contacted for a full refund. Please click here for more information.
---
'If this is Fagon's legacy, we need more of it' The Guardian
'A radical, ambitious piece of work' The Financial Times
'A funny and provocative revival... of wonderful aplomb' The Independent
'You cannot take your eyes off it' The New York Times
'Dawn Walton's production is compelling...My God the writing is vivid' The Evening Standard
'Fagon's pioneering play shows his remarkable way with words' The Telegraph
'An impassioned dispatch from 70s black Britain' The Observer
'An urgent and brilliant production' WhatsOnStage
---
It's 1973 and the West Indies have spectacularly beaten England at their own game, in their own backyard.
Shakie, an 18-year-old super-savvy wheeler-dealer, is in his element – and not just because of the cricket. Life is good: his furniture business is making serious money and he owns a flat on the King's Road, the epicentre of everything that's cool. Moreover, his best friend Stumpie has come up with a plan to crack the booming music industry together - the possibilities are endless so when Shakie's ex-lover Jackie arrives at the Chelsea flat, the trio toast the future.
The champagne is flowing and ambition is running sky high - but how far will they go, and who will they sacrifice, in their quest to be rich beyond their wildest dreams?
The Death of a Black Man received its world premiere at Hampstead in 1975. 46 years on, Alfred Fagon's darkly compelling drama, with its witty and complex characters, remains compulsive viewing today.
Alfred Fagon was a soldier, boxing champion, a welder, actor, poet and playwright. The leading theatre award for Black British writers is named in his honour: alfredfagonaward.co.uk
Nickcolia King-N'da (Venice Preserved, Royal Shakespeare Company) will play the role of Shakie, Toyin Omari-Kinch (War Horse, National Theatre) will play the role of Stumpie and Natalie Simpson (Three Sisters, National Theatre) will play the role of Jackie. 
Dawn Walton makes her Hampstead Theatre debut. She was the Founder Artistic Director of Eclipse Theatre. Her most recent productions include The Gift (Theatre Royal Stratford East), Red Dust Road (NT Scotland) and Black Men Walking (Royal Court).
Recommended age guidance 16+.
---
Our promise to you
In the event of The Death of a Black Man being postponed, you can chose between a full refund or credit to be used for any show at Hampstead.
Should government advice relax in regards to live theatre and social distancing, The Death of a Black Man will remain as originally sold, with no seating capacity increase and social distancing measures in place.

Hampstead Theatre is delighted to open The Death of a Black Man following Government advice. As always, our audience, company and staff are our top priority. For more information about how we're keeping you safe, please click here. 
---
We present entertaining and original theatre, and we want you to have the best experience possible. We understand that, as part of this, some audience members may appreciate additional guidance on the content of our plays. Click here for more information.
---
Reviews
The Independent

'With a crack cast of actors in the tortuous, torturous triangle on which the play centres, Dawn Walton's revival is palpably a labour of love. It's alive to the play's impious humour and swagger as well as to its anger.'

'Nickcolia King-N'da is superb'

'Natalie Simpson works wonders'

'Toyin Omari-Kinch captures beautifully Stumpie's born-again Pan-African zealotry'

The Death of a Black Man review, Hampstead Theatre: A funny and provocative revival


Paul Taylor

,

4 June, 2021

WhatsOnStage

'Director Dawn Walton has said that what attracted her to The Death of a Black Man is the scarcity of Alfred Fagon productions, despite the praise his writing garners. Whilst there is little doubt that tonight's audience will be travelling home googling other British theatres staging the playwright's work, they will have to achieve something spectacular to match this production.'

'It says a great deal that the entire cast of Nickcolia King-N'da, Natalie Simpson and Toyin Omari-Kinch more than do justice to Fagon's writing.' 

'Simon Kenny's set is superb, working seamlessly with the time and tone of the play throughout.'

'Forty-six years on from its debut in Hampstead, this is an urgent and brilliant production.'

Review: The Death of a Black Man (Hampstead Theatre)


Oliver Ainley

,

4 June, 2021
Cast
Artistic team
WRITER
ALFRED FAGON
DIRECTOR
DAWN WALTON
ASSISTANT DIRECTOR
NKECHINYERE NWOBANI-AKANWO
DESIGNER
SIMON KENNY
LIGHTING
JOHANNA TOWN
SOUND
RICHARD HAMMARTON
COMPOSER
DURAMANEY KAMARA
MOVEMENT
RACHAEL NANYONJO
COSTUME SUPERVISOR
LISA AITKEN
VOICE AND DIALECT
HAZEL HOLDER 
CASTING
BRIONY BARNETT CDG
Cast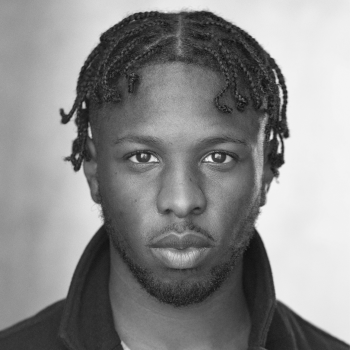 SHAKIE
NICKCOLIA KING-N'DA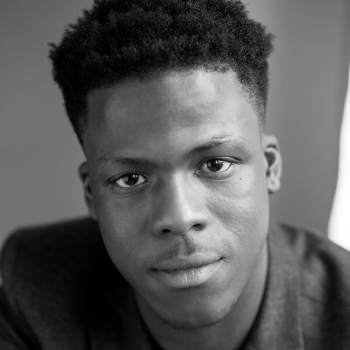 STUMPIE
TOYIN OMARI-KINCH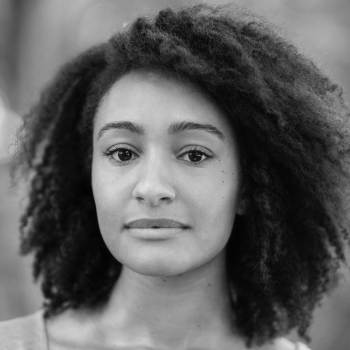 JACKIE
NATALIE SIMPSON
News
Tickets
Previews, Mondays and matinees 
Full price: £18/£27/£30
Under 30s/Students: £10/15
Seniors* (matinees only): £20/£25
Groups: For every 9 tickets get the 10th free
Access: £16
*Ages 60+
Tuesday – Saturday evenings 
Full price: £25/£32/£37
Under 30s/Students: £10/£15
Groups: For every 9 tickets get the 10th free
Access: £16
All prices are subject to change. Book early for the best price.
KEEPING YOU SAFE AT HAMPSTEAD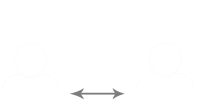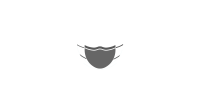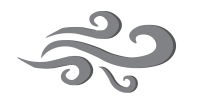 STATE OF THE ART VENTILATION