HAMPSTEAD DOWNSTAIRS / CELIA ATKIN PRESENT
RAYA
By DEBORAH BRUCE
Directed by ROXANA SILBERT

Running time: 1 hour 20 minutes, without an interval
When the barman pointed to the cordoned off area I was like, who are all these old people at our reunion?!
Details
★★★★ 'Bewitching. Keeps you hooked with its clear-sighted wit and tenderness' The Times
★★★★ 'Superbly calibrated to each twitching nerve end and hair pin shift' The Telegraph


It's been years since former flames Alex and Jason last saw each other. With those carefree university days long behind them, the student reunion seems the perfect opportunity to reconnect, revive and relive their heyday.
In Deborah Bruce's witty and tender new play Alex and Jason flirt with turning back time - even if it's just for one night. But will the last 30 years get in the way?
Deborah returns to Hampstead Downstairs following Godchild. Other credits include The House They Grew Up In (Chichester / Headlong) and The Distance (Orange Tree).
Hampstead's Artistic Director Roxana Silbert directs her first Downstairs production, following the critically acclaimed The Haystack on the Main Stage.
Starring Claire Price (Rebus, Home Fires), Bo Poraj (Miranda, Gloria) and Shannon Hayes (Cold Feet, Years and Years). 
'It's wonderful to be in an intimate space up close to lifelike characters who only gradually strip back layers of flirtation, awkwardness, jollity and self-deception to reveal complex, contradictory emotional lives. I'd almost forgotten how powerful theatre's microscope can be' The Times
Raya is a T.S. Eliot Foundation commission.
---
Our promise to you
In the event of Raya being postponed, you can choose between a full refund or credit to be used for any show at Hampstead.

Regardless of changes to government advice on social distancing, Raya will remain as originally sold, with no seating capacity increase and social distancing measures in place.
Hampstead Theatre is delighted to open Raya following Government advice. As always, our audience, company and staff are our top priority. For more information about how we're keeping you safe, please click here. 
---
We present entertaining and original theatre, and we want you to have the best experience possible. We understand that, as part of this, some audience members may appreciate additional guidance on the content of our plays. Click here for more information.
---
Reviews
The Telegraph

'Quite apart from the refreshing sight of two adults on the cusp of 50 negotiating the sort of alcohol-fuelled sexual uncertainties that are usually the preserve of 20-something characters, Bruce is acute on the way personal anxieties and need cloud our ability to read another person. There is comedy of the most painful sort as Alex and Jason ping back and forth, Alex lurching between desire and disappointment in ways that feel both genuine and vaguely manipulative; Jason preoccupied but at pains to remain decent...'

Raya review — a touching look at the desires and disappointments of middle age


Claire Allfree

,

19 June, 2021

The Times

'How I have missed plays like this. And when I say "plays like this", I am not suggesting there is anything generic about Deborah Bruce's story of two old university lovers who spend a night together after a 30-year university reunion. Rather, it's wonderful to be in an intimate space up close to lifelike characters who only gradually strip back layers of flirtation, awkwardness, jollity and self-deception to reveal complex, contradictory emotional lives. I'd almost forgotten how powerful theatre's microscope can be...'

Raya review — a bewitching drama about marriage under the microscope


Dominic Maxwell

,

18 June, 2021

The Arts Desk

'Thirty years on, Alex and Jason meet at a university reunion and cab it back to Jason's old student house where Alex is thinking "probably…" and Jason is thinking "probably not…" - each, it turns out, with good reason. We look on as the clumsy fumblings of youth get replaced with the anxious fumblings of middle age, two temporal spaces coming together in one room...

Deborah Bruce's new play for the Hampstead Downstairs eschews the opportunity to take potshots at her generation (no "OK boomer" vibe here) and instead treats seriously a collection of issues that will have said boomers nodding inwardly... were this a pilot for a six-parter, I'd be tuning in to see what happens next...'

Raya, Hampstead Downstairs review - a richly fraught reunion


Gary Naylor

,

23 June, 2021
Cast
Artistic team
WRITER
DEBORAH BRUCE
DIRECTOR
ROXANA SILBERT
ASSISTANT DIRECTOR
LUCY HAYES
DESIGNER
MOI TRAN
DESIGN ASSOCIATE
MONA CAMILLE
LIGHTING
MATT HASKINS
SOUND DESIGNER AND COMPOSER
NICK POWELL
MOVEMENT Director
KIREN VIRDEE
Cast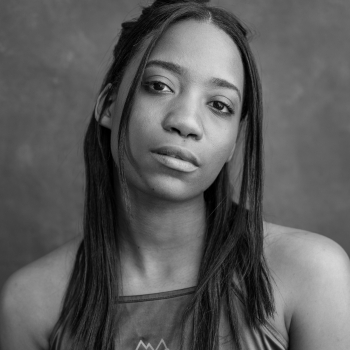 ALANNAH
SHANNON HAYES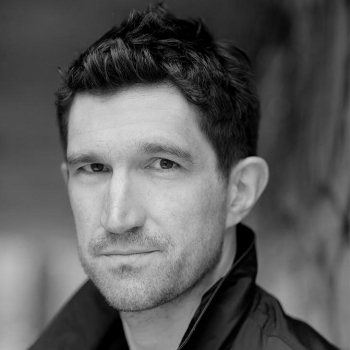 JASON
BO PORAJ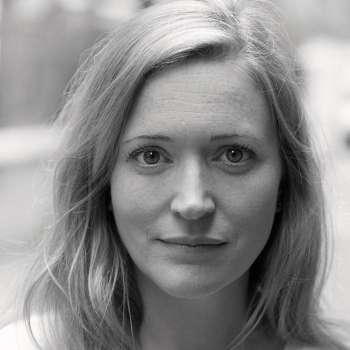 ALEX
CLAIRE PRICE
News
Tickets
KEEPING YOU SAFE AT HAMPSTEAD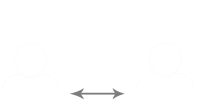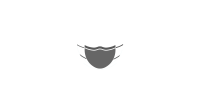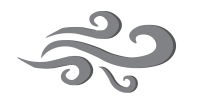 STATE OF THE ART VENTILATION