RAYA: ★★★★ FROM THE ARTS DESK
Posted on 24 June 2021.
Posted in: Theatre Reviews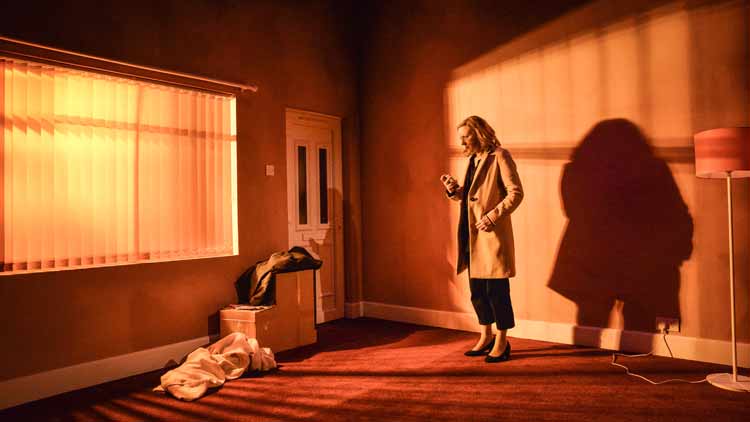 Raya, Hampstead Downstairs review - a richly fraught reunion
Gary Naylor, The Arts Desk
'Thirty years on, Alex and Jason meet at a university reunion and cab it back to Jason's old student house where Alex is thinking "probably…" and Jason is thinking "probably not…" - each, it turns out, with good reason. We look on as the clumsy fumblings of youth get replaced with the anxious fumblings of middle age, two temporal spaces coming together in one room...
Deborah Bruce's new play for the Hampstead Downstairs eschews the opportunity to take potshots at her generation (no "OK boomer" vibe here) and instead treats seriously a collection of issues that will have said boomers nodding inwardly... were this a pilot for a six-parter, I'd be tuning in to see what happens next...
To read the full review visit The Arts Desk online here.
Raya now plays Downstairs until 24 July. Currently sold out but keep an eye on the production page for returns.
KEEPING YOU SAFE AT HAMPSTEAD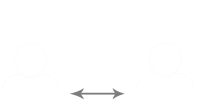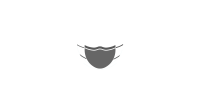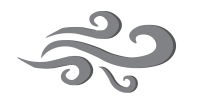 STATE OF THE ART VENTILATION