RAYA: ★★★★ FROM THE TIMES
Posted on 18 June 2021.
Posted in: Theatre Reviews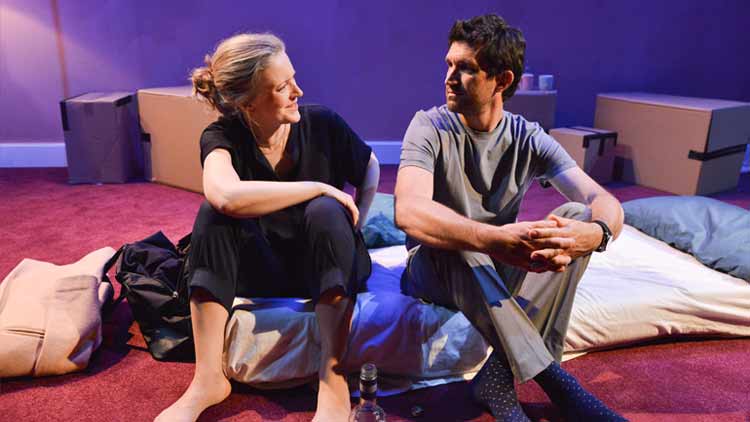 Raya review — a bewitching drama about marriage under the microscope
DOMINIC MAXWELL, The times
'How I have missed plays like this. And when I say "plays like this", I am not suggesting there is anything generic about Deborah Bruce's story of two old university lovers who spend a night together after a 30-year university reunion. Rather, it's wonderful to be in an intimate space up close to lifelike characters who only gradually strip back layers of flirtation, awkwardness, jollity and self-deception to reveal complex, contradictory emotional lives. I'd almost forgotten how powerful theatre's microscope can be...'
To read the full review visit The Times online here.
Raya now plays Downstairs until 24 July. Currently sold out but keep an eye on the production page for returns.
KEEPING YOU SAFE AT HAMPSTEAD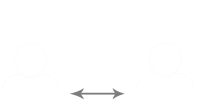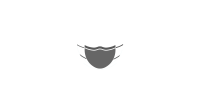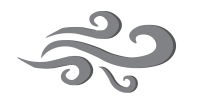 STATE OF THE ART VENTILATION