'Alfred Fagon: a brilliant playwright whose work must not be forgotten' in The Guardian
Posted on 4 May 2021.
Posted in: Main Stage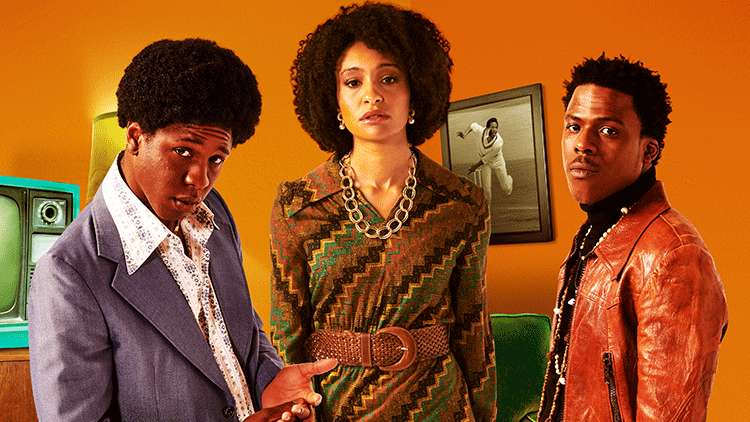 Alfred Fagon: a brilliant playwright whose work must not be forgotten
Arifa Akbar, 
chief theatre critic, the guardian
'Alfred Fagon was many things before becoming a playwright at the vanguard of the black British theatre movement of the 1970s and 80s: welder, champion boxer, railway worker, army man, poet and actor, with a colourful circle of friends including the model Christine Keeler. "He put no limits on himself and he didn't want to follow any pattern," says his friend Yvonne Brewster, the actor and director who, after his death, co-founded the Alfred Fagon awards to recognise black British writing talent.
...
The Death of a Black Man, featuring the interplay between three characters in a swanky King's Road flat, opened at Hampstead theatre in 1975. This month, Dawn Walton is directing a revival at the same theatre with actors Nickcolia King-N'da, Natalie Simpson and Toyin Omari-Kinch.
It is an ambitious play whose themes encompass class, race, gender politics, Marxism, capitalism and the pan-African movement, as well as discussions on belonging and assimilation. "We are having the same conversations on how we live in this country as black people, what our relationship to money and power is as people of Caribbean descent, and how we attain these things – through evolution or revolution," says Walton.
The revival was originally planned for last year but it has gained in power and prescience, Walton believes, particularly in the light of the Black Lives Matter movement. The play explores black British identity in intersectional ways, she says, negotiating the subject of class through its three central figures from across the social spectrum. "The flat is owned by a successful 18-year-old businessman who is black, which must have been an arresting image in 1975. It confounds stereotype in that opening scene and grows from there."'
Visit The Guardian online here to read the full piece. 
The Death of a Black Man runs on the Main Stage from 28 May - 10 July
KEEPING YOU SAFE AT HAMPSTEAD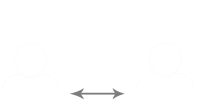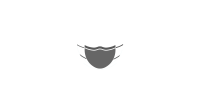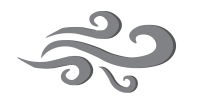 STATE OF THE ART VENTILATION