THE MEMORY OF WATER: ★★★★ FROM THE TIMES
Posted on 10 September 2021.
Posted in: Theatre Reviews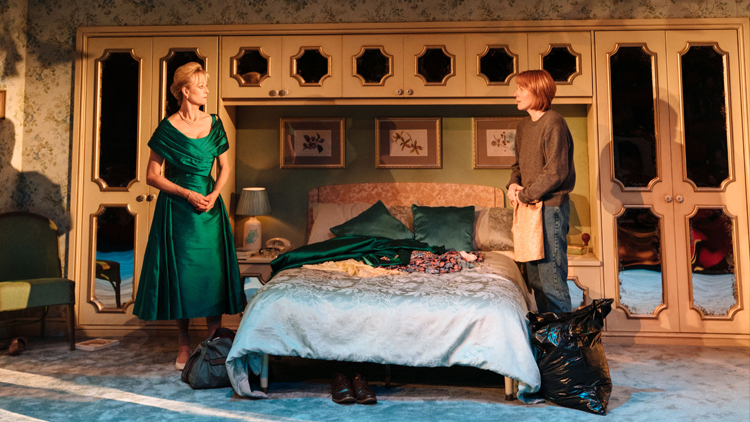 The Memory of Water review — a fine balance between sadness, anger and comedy
DOMINIC MAXWELL, THE TIMES
'I loved this exquisitely acted revival of Shelagh Stephenson's first play, about grief, memory and identity'
'There is a certain sitcom quippishness between the three sisters who return to the family home by the sea in North Yorkshire for their mothers cremation, the joys are mostly in the play's clear-eyed depiction of buried secrets, thwarted dreams and ties that bind'
'Stephenson shows everyone groping vainly towards some sort of perfect future free of their constricted pasts'
'Alice Hamilton's production is so detailed and yet so warm-blooded that it earns any contrivances on its way to a poignancy that sticks in the mind'
To read the full review visit The Times online here.
The Memory of Water now plays on the Main Stage until 16 October.