NAOMI WALLACE IN THE ARTS DESK
Posted on 25 April 2022.
Posted in: Main Stage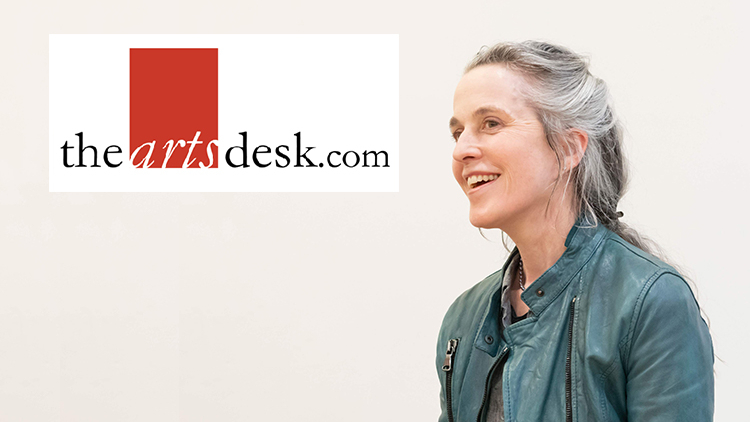 First Person: playwright Naomi Wallace on finally hearing her work performed in English
NAOMI WALLACE, THE ARTS DESK

'The Breach is a coming of age story and an age-in-the-making story. The play takes place in the U.S. in the 1970s and 1990s, switching back and forth between teenagers in Louisville and their older selves 15 years later.
The promise of the 1970s in the US (and UK) when inequality was actively being reduced, and the undoing of that potential, are played out amongst this group of young friends.
What I wanted to examine in the play is how societal pressures divide us from one another and how, when a betrayal strikes - that's to say, betrayal of one another and of youthful dreams – we wrestle with regret, bereavement, and the means by which we go on living. While located in Kentucky, it is my hope that this play will appeal to wider audiences as it touches on the universals of adolescence, friendship, and the broken loyalties of the past.
...
I wrote The Breach in part because I am haunted by the young people with whom I came of age.  Although I moved away in the following decades (and have lived in North  Yorkshire for many years), I returned every summer to visit Kentucky.  Looking back at these Louisville youths of the 1970s, some might have called us a "rough crowd".  But that was only on the outside. Inside, we were scared and lonely and filled to the brim with a yearning for love we didn't always find at home, and so we became each other's homes.'
Visit The Arts Desk online here to read the full piece. 
The Breach runs on the Main Stage 6 May - 4 June.