A HAMPSTEAD THEATRE UK PREMIERE
THE BREACH
By Naomi Wallace
Directed by Sarah Frankcom

Running time: 2 hours and 10 minutes, including an interval
They won't even know we won this game. Only you and I will know that we Topped Their Love.
Details
★★★★ 'Wallace's excellent, riveting play is an absorbing story of love, lust and loyalty.' The Telegraph 
★★★★  'A poetic and deeply tender look at love, family, and friendship, masterfully directed.' The Stage
'The cast is excellent' WhatsOnStage
'Strikingly poetic and artful' The Times
---
Love has no limits for the Diggs siblings: there's nothing that 17-year-old Jude won't do to keep her younger brother Acton safe. Growing up in the turbulence of 1970s America, Jude works nights and weekends to pay the bills, just so that they can stay together and with their mother. But when Acton's troublesome pals form a club in their basement, a foolish game threatens to upend Jude's plans, and derail their lives forever. How far will Jude go to protect her brother? And who will pay the eventual price of her doing so?
As trust and loyalty are put on the line, hindsight proves devastating in Naomi Wallace's absorbing, coming-of-age drama The Breach, directed by Sarah Frankcom.

Naomi Wallace makes her Hampstead debut. A MacArthur Fellowship Recipient and Obie Award winner, Wallace's previous credits include One Flea Spare (Bush Theatre), Slaughter City (Royal Shakespeare Company), Things of Dry Hours (Young Vic) and And I And Silence (Finborough Theatre). The Breach is Wallace's first in a trilogy of plays about different communities in Kentucky.

Sarah Frankcom directs her first Hampstead production. As Artistic Director of Manchester Royal Exchange, some of her work included West Side Story, Light Falls and Our Town and, in collaboration with Maxine Peake for Manchester International Festival, The Nico Project and The Skriker.
The cast includes Charlie Beck (Masters Of The Air, Apple TV); Jasmine Blackborow (Shadow and Bone, Netflix); Alfie Jones (Teenage Dick, Donmar Warehouse); Tom Lewis (Gentleman Jack, BBC); Douggie McMeekin (Bach & Sons, Bridge Theatre); Stanley Morgan (The Sandman, Netflix) and Shannon Tarbet (Killing Eve, BBC).
---
Our promise to you
In the event of The Breach being postponed, you can choose between a full refund or credit to be used for any show at Hampstead.

Hampstead Theatre is delighted to open The Breach following Government advice. As always, our audience, company and staff are our top priority. For more information about how we're keeping you safe, please click here.
---
Due to content within the play, our audience recommendation for The Breach is 15+.
We present entertaining and original theatre, and we want you to have the best experience possible. We understand that, as part of this, some audience members may appreciate additional guidance on the content of our plays. Click here for more information.
Reviews
The Telegraph

'Naomi Wallace's new play at the Hampstead, about life in 70s and 90s Kentucky, leavens its shocking central event with wit and politics'

'Wallace has said that The Breach... is closer to her youth than any of her 18 plays to date, and her text brilliantly captures the intensity and wrong-headed wildness of adolescence.'

'The question of consent at the heart of the play is complicated by how its protagonist (played by Shannon Tarbet in the 1977 scenes and Jasmine Blackborow in 1991) has compromised her burgeoning sexuality to protect her family.'

'This might sound like a bleak night at the theatre, but it's leavened by plenty of humour in Wallace's excellent text. The Breach also sharply indicts Big Pharma, whose heartless face is perfectly captured by Tom Lewis as Hoke, in denial of the role that his family business – peddling anti-depressants and date-rape drugs – plays in the lives of ordinary Americans. And when there's movement on designer Naomi Dawson's minimalist raked concrete slab of a set... it has visceral meaning and punch'

'The Breach is an absorbing story of love, lust and loyalty.'

Click here to reach the full review.

The Breach: a dark descent into the wild adolescents of blue-collar 70s America


Dzifa Benson

,

13 May, 2022

The Stage

'Wallace's text incisively touches on class and politics; simultaneously it's a poetic and deeply tender look at love, family, and friendship.'

'Sarah Frankcom's direction is masterful'

'The action unfurls against Naomi Dawson's imposing, brutalist set... the playing space is vast and exposed. The characters, especially the young 1977 versions, appear small, almost vulnerable within it. It fits the mood of the play; they're lost amid something much bigger than themselves. Rick Fisher's lighting design slots in seamlessly, working especially well when subtle changes in focus transport us to another time.'

'The cast is strong all round'

'The Breach is a fascinating and impactful exploration of class and consent, and an unflinching comment on how powerful social pressures can alter young lives forever.'

Click here to read the full review

The Breach review


Farah Najib

,

13 May, 2022
Cast
Artistic team
WRITER
NAOMI WALLACE
DIRECTOR
SARAH FRANKCOM
DESIGNER
NAOMI DAWSON
LIGHTING
RICK FISHER
SOUND
TINGYING DONG
MOVEMENT
JENNIFER JACKSON
VOICE
MICHAELA KENNEN
PROJECTION CONTENT
TIMOTHY KELLY
CASTING
NADINE RENNIE CDG
ASSOCIATE LIGHTING DESIGNER
ROB HALLIDAY
ASSISTANT DIRECTOR
TRAMAINE REINDORF
Cast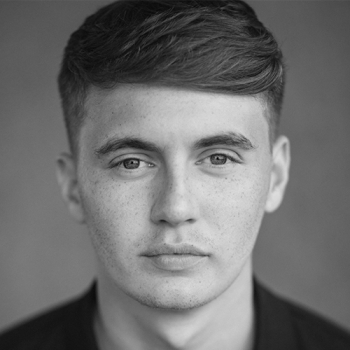 CHARLIE BECK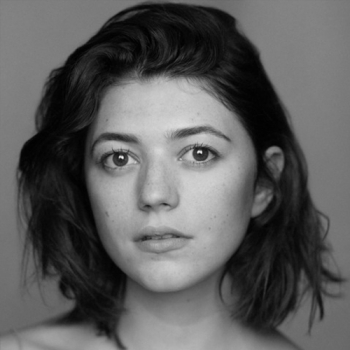 JASMINE BLACKBOROW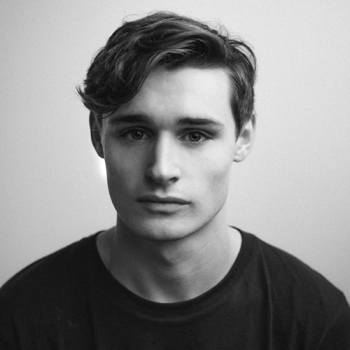 ALFIE JONES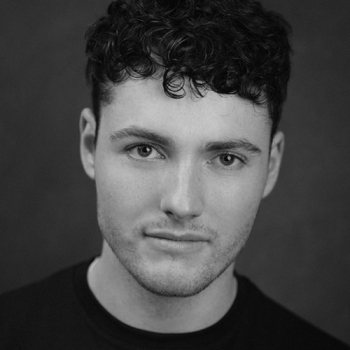 TOM LEWIS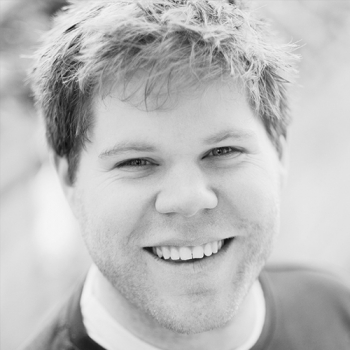 DOUGGIE MCMEEKIN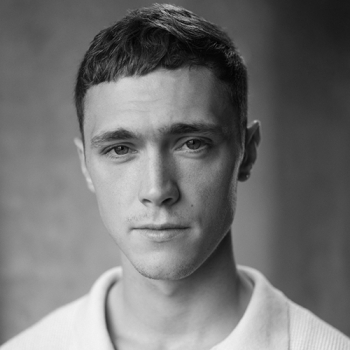 STANLEY MORGAN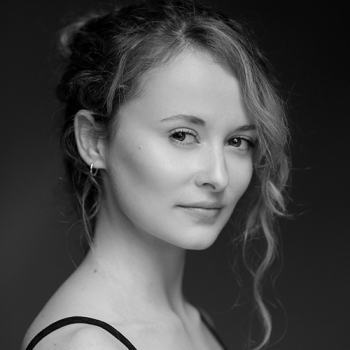 SHANNON TARBET
News
Tickets
Previews, Mondays and matinees
Full Price: £10/£12/£18/£27/£30
Under 30s/Students: £10/£15
Seniors*: (matinees only): £20/£25
Groups: For every 9 tickets get the 10th free
Access: £16

*Ages 60+

Tuesday – Saturday evenings
Full price: £10/£18/£25/£32/£37
Under 30s/Students: £10/£15
Groups: For every 9 tickets get the 10th free
Access: £16
All prices are subject to change. Book early for the best price.
Content Warnings
CONTENT WARNINGS - THE BREACH

Due to content within the play, our audience recommendation for The Breach is 15+.

The play contains strong language.

The play contains themes of rape, sexual assault and suicide.
KEEPING YOU SAFE AT HAMPSTEAD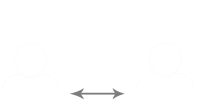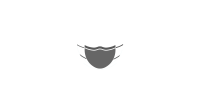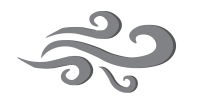 STATE OF THE ART VENTILATION