A HAMPSTEAD THEATRE WORLD PREMIERE
THE FELLOWSHIP
By Roy Williams
Directed by Paulette Randall

Running time: 2 hours 35 minutes including an interval
Where's the glory Mum? Where's that perfect world for us, your kids?
Details
★★★★ 'Roy Williams's masterful new play is one of those stories that you emerge from feeling like you've gone on an epic journey' Time Out
★★★★ 'A truly authentic reflection of Black Britishness' The Stage
'Skeete's forceful and impassioned presence lights up the stage' The Telegraph
'A moving and hard-hitting family portrait…Roy Williams' ambitious new play tackles the complexities of Black British identity' Evening Standard
'Williams writes with a mixture of humour, fury and compassion' Financial Times
'A heartfelt epic play' The Arts Desk
---
Children of the Windrush generation, sisters Dawn and Marcia Adams grew up in 1980s London and were activists on the front line against the multiple injustices of that time. Decades on, they find they have little in common beyond family... Dawn struggles to care for their dying mother, whilst her one surviving son is drifting away from her. Meanwhile, high-flying lawyer Marcia's affair with a married politician might be about to explode and destroy her career. Can the Adams sisters navigate the turmoil that lies ahead, leave the past behind, and seize the future with the bond between them still intact?
The world premiere of Roy Williams' The Fellowship, directed by Paulette Randall, is, by turns, an electrifying, hilarious, gripping tale set in modern Britain.
Roy Williams OBE is one of the UK's leading dramatists. His plays include The Firm, Wildefire (Hampstead Theatre), Sucker Punch (Royal Court) and Death of England and Sing Yer Heart Out For The Lads (National Theatre). In 2020, his play Death of England: Delroy reopened the National Theatre and he received both a BAFTA Nomination (Best Short Form Drama) and an RTS nomination (Best Writer, Drama) for his contribution to BBC4's Soon Gone, A Windrush Chronicle.
Associate Director of London's 2012 Olympic Opening Ceremony and a former Artistic Director of Talawa Theatre Company, Dr. Paulette Randall MBE makes her Hampstead debut. Other directing credits include Doctor Faustus (Shakespeare's Globe), Gem of the Ocean (Kiln) and Fences with Lenny Henry (Duchess Theatre).
The cast includes Rosie Day (Instructions for a Teenage Armageddon, Southwark Playhouse; Microwave, National Theatre), Ethan Hazzard (Raised by Wolves, HBO; The Long Song, BBC One), Trevor Laird (Small Island and One Man, Two Guvnors, National Theatre), Suzette Llewellyn (Running with Lions, Lyric Hammersmith; EastEnders, BBC One), Yasmin Mwanza (Spider-Man: Far from Home, Marvel Studios, Sony and Columbia Pictures; Girls, Talawa Theatre Company) and Cherrelle Skeete (Fun Home, Young Vic; The Phlebotomist, Hampstead Theatre).
The Fellowship is a T.S. Eliot Foundation commission.
---
Our promise to you
In the event of The Fellowship being postponed, you can choose between a full refund or credit to be used for any show at Hampstead.

Hampstead Theatre is delighted to open The Fellowship following Government advice. As always, our audience, company and staff are our top priority. For more information about how we're keeping you safe, please click here.
Reviews
Time Out

'Roy Williams's masterful new play is an exploration of Black sisterhood'

'Roy Williams's complex, heartbreaking new play is full of the presence of a woman we hardly see: Sylvia, a veteran of the Windrush generation, who lies upstairs dying as her two daughters struggle with her legacy.'

'Marcia (a self-contained and confident Suzette Llewellyn) has internalised her mother's admonishments that a Black woman needs to work twice as hard as her white counterparts, and is a successful barrister who's having an affair with a white politician. Her sister Dawn (a compelling fiery Cherrelle Skeete) isn't so compliant. She cherishes memories of being on the frontline in the Brixton riots, and nurses fury at the British establishment that nearly deported her ageing mother.'

'Williams's play has this brilliant, slowly unfurling quality where every conversation is freighted with a tension that takes a while to reveal its cause.'

'Much like its fantasy namesake, 'The Fellowship' is one of those stories that you emerge from feeling like you've gone on an epic journey with the people in it. It's full of moments that stretch out and become dreamlike, aided by designer Libby Watson's wonderfully surreal set with its long curving staircase.'

Visit Time Out online here to read the full review

'The Fellowship' review


Alice Saville

,

28 June, 2022

The Stage

'Roy Williams' nuanced play explores the complexity of Black-British life... his talent for excavating the depths of the world of Black Britishness is undisputable.'

'Libby Watson's design is really effective at complementing the story with those finer details of identity and social commentary where it is not explicitly included in the dialogue. '

'Paulette Randall's production takes care to ensure that the Blackness in this family drama is not portrayed as a singular thing. The music is full of Kylie Minogue, Bee Gees and Culture Club. Where her direction really shines, though, is in the area of accent and dialect, where fusion of Jamaican patois, inner-city London dialect, received pronunciation and a touch of Cockney are all interchangeably used. It makes for a truly authentic reflection of Black Britishness.'

Visit The Stage online here to read the full review.

The Fellowship review


JN Benjamin

,

28 June, 2022
Cast
Artistic team
WRITER
ROY WILLIAMS
DIRECTOR
PAULETTE RANDALL
DESIGNER
LIBBY WATSON
LIGHTING
MARK JONATHAN
SOUND
DELROY MURRAY
FIGHT
PHILIP D'ORLÉANS
CASTING
BRIONY BARNETT CDG
ASSOCIATE DIRECTOR
GRACE JOSEPH
ASSISTANT DESIGNER
ROMA FARNELL


Cast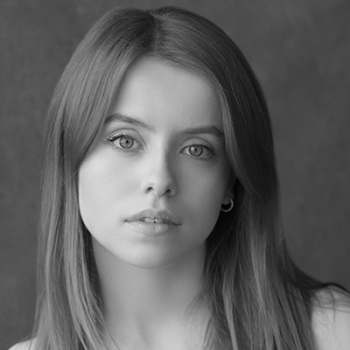 SIMONE
ROSIE DAY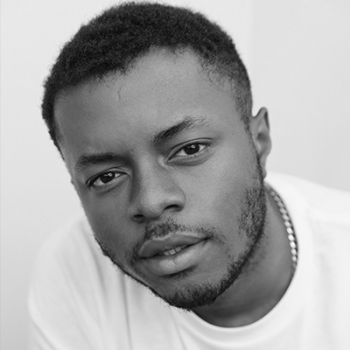 JERMAINE
ETHAN HAZZARD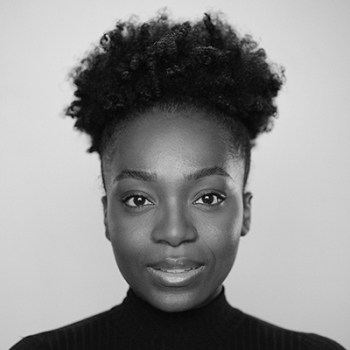 SYLVIA / PC SPENCER
YASMIN MWANZA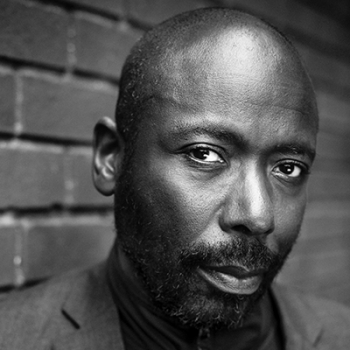 TONY
TREVOR LAIRD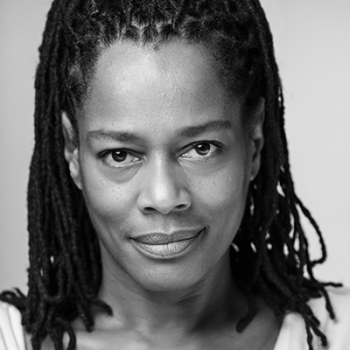 MARCIA
SUZETTE LLEWELLYN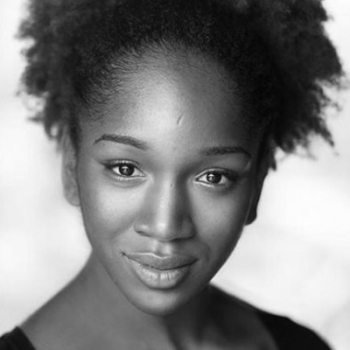 DAWN
CHERRELLE SKEETE
News
Tickets
Previews, Mondays and matinees
Full Price: £10/£12/£18/£27/£30
Under 30s/Students: £10/£15
Seniors*: (matinees only): £20/£25
Groups: For every 9 tickets get the 10th free
Access: £16

*Ages 60+

Tuesday – Saturday evenings
Full price: £10/£18/£25/£32/£37
Under 30s/Students: £10/£15
Groups: For every 9 tickets get the 10th free
Access: £16
All prices are subject to change. Book early for the best price.
Content Warnings
CONTENT WARNINGS - THE FELLOWSHIP
The play contains strong language.

The play contains themes and acts of physical violence.

The play contains themes of racism throughout.
KEEPING YOU SAFE AT HAMPSTEAD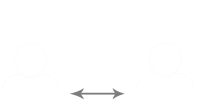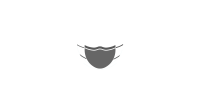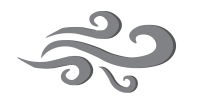 STATE OF THE ART VENTILATION