ROY WILLIAMS ON FRONT ROW
Posted on 22 June 2022.
Posted in: Interviews with cast and creatives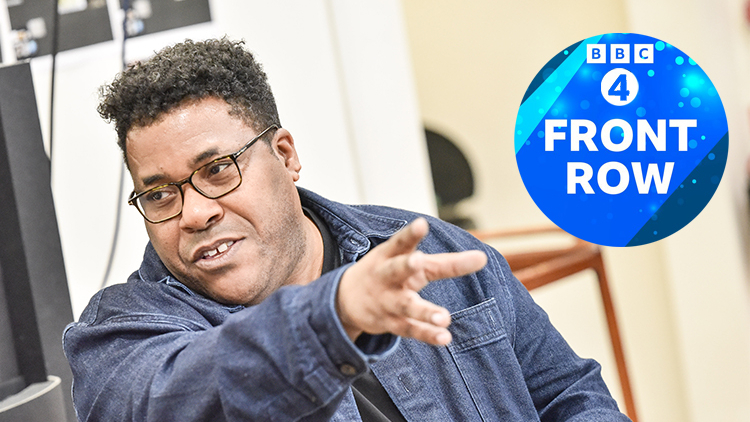 'I want people to think about it, I want people to be challenged but I also want people to have a good time...'

On Tuesday 21 June, The Fellowship writer Roy Williams spoke to BBC Radio 4's Front Row about why the play is set in the recent past of 2019, the two sister characters that sit at the heart of the play, and the play's specific joy and humour.
 
Listen back to the interview (from 14:12) here.
The Fellowship plays on the Main Stage until 23 July.