ROY WILLIAMS IN THE I PAPER FOR WINDRUSH DAY
Posted on 22 June 2022.
Posted in: Interviews with cast and creatives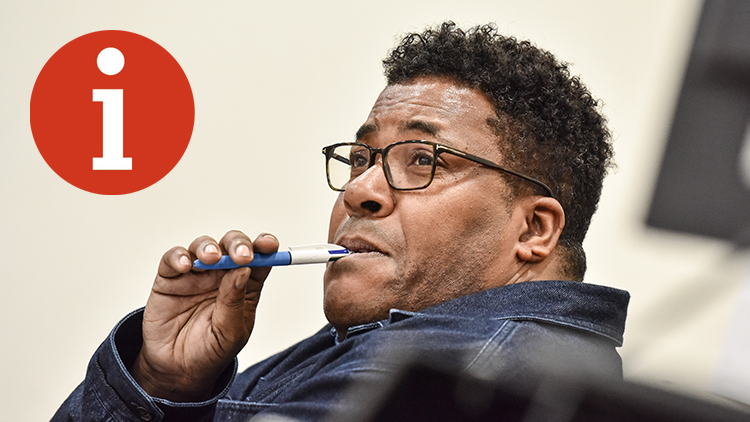 Roy Williams: 'As a child of Jamaican parents, I love the Windrush generation. But they also did a lot wrong'
THE I PAPER


'In The Fellowship, the play I've just written for London's Hampstead Theatre, there are three generations of British West Indians at war.
Fifty-something sisters Marcia and Dawn are struggling to keep the bond between them intact, let alone maintain their relationship with their mother. All the while, Dawn's student son Jermaine is drifting away from her.
What was behind this? I wanted to explore how experiences of racial injustice vary between the Windrush generation and their descendants – and how that can be a source of tension between different age groups.
...
Writing this play was almost like therapy. Accepting the realisation that I am not as young as I was and owning that. Reaffirming to myself that to be black is not limited but limitless. Accepting that, as Dawn must do in the play, the next generation may feel as perplexed by some of our actions as I have been about those of the men and women who came before us.'
Visit The I online here to read the full piece.
The Fellowship plays on the Main Stage until 23 July.