THE FELLOWSHIP ON WOMAN'S HOUR
Posted on 30 June 2022.
Posted in: Interviews with cast and creatives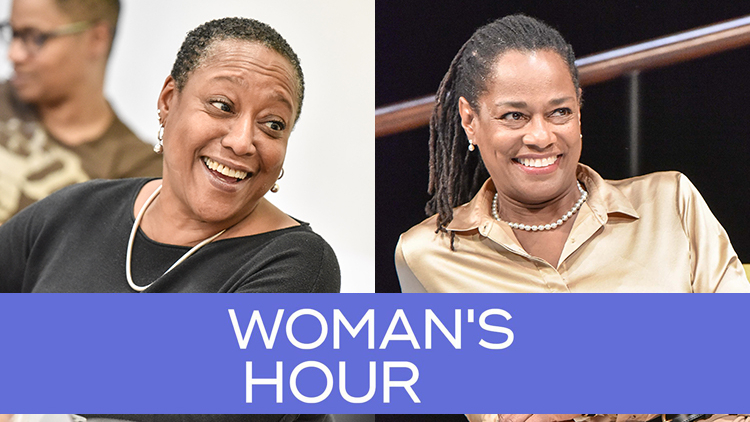 'It's a beautiful relationship between these two sisters because... you love each other intensely but there is also that fierce quality'

On Thursday 30 June, The Fellowship director Paulette Randall and Suzette Llewellyn (Marcia) spoke to Emma Barnett on BBC Radio 4's Woman's Hour about the value of having writer Roy Williams in the rehearsal room, the family relationships at the heart of the play and the reaction from audiences.
 
Listen back to the interview (from 59:15) here.
The Fellowship plays on the Main Stage until 23 July.