THE ANIMAL KINGDOM EXTENDED TO MEET DEMAND
Posted on 10 March 2022.
Posted in: Hampstead Downstairs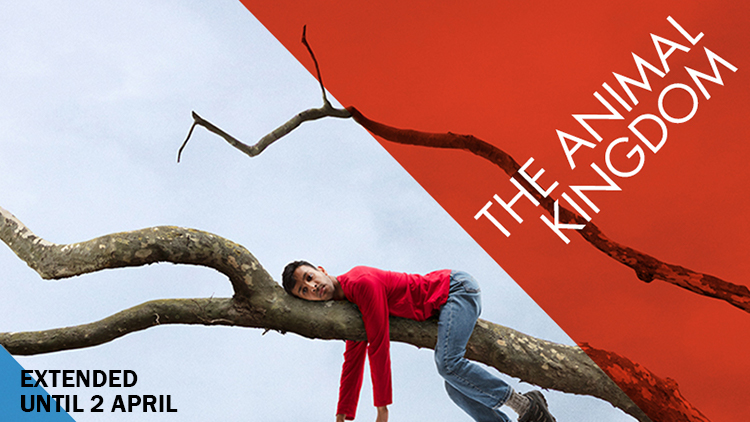 Due to popular demand, Ruby Thomas' The Animal Kingdom - 'a thrilling portrait of a family in collapse... pure theatre' (★★★★, The Guardian) - directed by Lucy Morrison, has been extended to 2 April.
Sam is struggling. Being a human has never been simple for him. He just feels like a different kind of creature. Sam's family don't understand. But then they barely understand themselves. Now, trapped in a stuffy inpatient clinic undergoing family therapy, they must find new ways to communicate with each other so that, one way or another, Sam can be released from captivity.
This 'thoughtful family drama [is] anchored by an excellent cast' (★★★★, The Stage) - Paul Keating, Martina Laird, Jonathan McGuinness, Ashna Rabheru and Ragevan Vasan.
Tickets for this extra week of performances are on sale now and start from just £10 for Under 30s.
 
The Animal Kingdom now plays Downstairs until 2 April.