LOTUS BEAUTY ON WOMAN'S HOUR
Posted on 30 May 2022.
Posted in: Hampstead Downstairs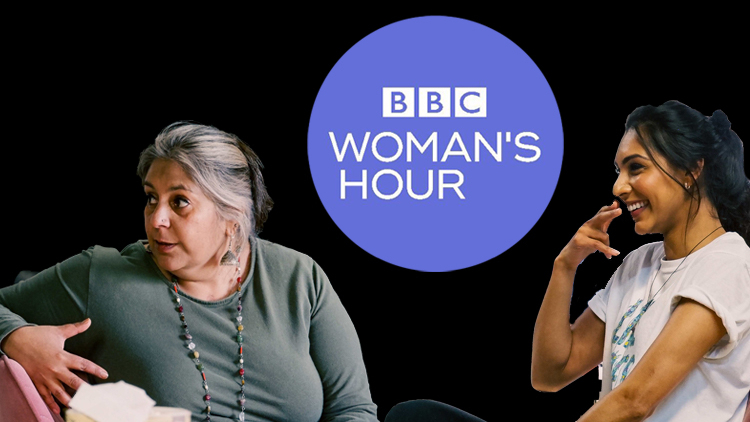 'I think that's one of the most beautiful things about this play is you get all of the perspectives of these women. We're an incredible ensemble and Satinder has written five amazing parts where you can understand everybody's struggle equally.'

On Friday 27 May, Lotus Beauty director and Artistic Director of Tamasha Theatre Pooja Ghai, and Kiran Landa who plays Reita, spoke to BBC Radio 4's Woman's Hour about the sense of community at the heart of the play, the characters that span three generations of women and the process of bringing this story to the stage.
 
Listen back to the interview (from 42:00) here.
Lotus Beauty plays Downstairs until 18 June.