HAM & HIGH SPEAKS TO ALUN ARMSTRONG
Posted on 3 November 2023.
Posted in: Interviews with cast and creatives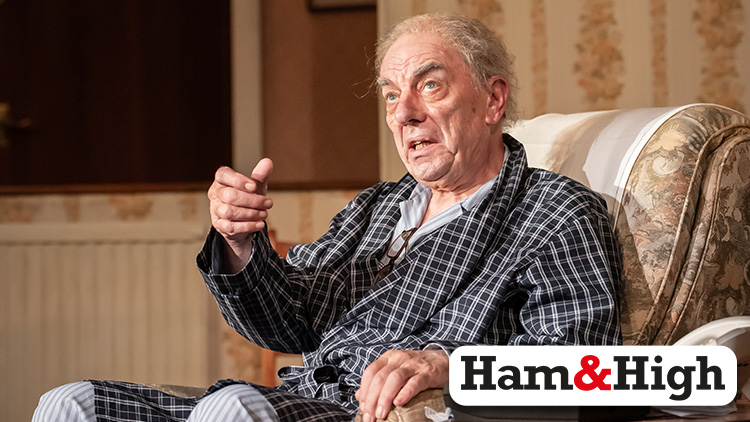 HAM & HIGH SPEAKS TO ALUN ARMSTRONG
Alun Armstrong in To Have and To Hold at Hampstead Theatre
Bridget Galton, Ham & High
Alun Armstrong got his first screen acting lesson from Michael Caine while filming the gangster movie Get Carter.
When he heard they were making a film in his home town of Newcastle he wrote to the casting director asking to be in it.
"It was the only letter I ever wrote for a job," says the 77-year-old, whose screen career ranges from Braveheart and Eragon to The Mummy Returns and New Tricks.
"They asked for a photo so I got three little photos out of the machine. My friend said 'they'll think you are a complete prat', but there weren't many actors with Geordie accents, and they cast me as this naive boy."
Visit Ham & High online here to read the full piece.
To Have and To Hold runs on the Main Stage from 26 Oct - 25 Nov.
BOOK NOW FOR TO HAVE AND TO HOLD