A HAMPSTEAD THEATRE WORLD PREMIERE
TO HAVE AND TO HOLD
By Richard Bean
Directed by Richard Wilson

He talks about going to Switzerland, to that place where you pay them to kill you… And I say "go! It'll do you good. Broaden your horizons…you've never been abroad!
Details
After sixty years of marriage, happily settled into their retirement village in Yorkshire, Jack and Florence have elevated bickering almost to the status of high art. That said, they're otherwise getting along fine with the support of a cousin and the hilarious interventions of the man known locally as 'Rhubarb Eddie'. But will their anxious son, shuttling between London and LA, and their errant daughter, contemplating a move to Australia, leave them to live out their days in peace? 
Richard Bean's uproarious new comedy tackles the prickly problem of dealing with ageing parents who just don't want to be dealt with! Writer of the international smash-hit comedy One Man, Two Guvnors, Bean returns to Hampstead after successes with Kiss Me and In the Club.  Work elsewhere includes Jack Absolute Flies Again (National Theatre), Young Marx (Bridge) and Made in Dagenham, The Musical (Adelphi).
Director Richard Wilson returns to Hampstead after the success of his production of Peggy For You.  He is reunited with Bean whose plays Toast, Under the Whaleback (both Royal Court) and The Nap (Sheffield Crucible) he also directed.
To Have and To Hold is a Hampstead Theatre Next Decade commission.
Dates
Cast
Artistic team
WRITER
RICHARD BEAN
DIRECTOR
RICHARD WILSON
DESIGNER
JAMES COTTERILL
LIGHTING
BETHANY GUPWELL
SOUND
JOHN LEONARD
CASTING
ROBERT STERNE CDG
ASSISTANT DIRECTOR
JOS VANTYLER
COMPANY STAGE MANAGER
MICHAEL DENNIS
DEPUTY STAGE MANAGER
DAVID PURDIE-SMITH
ASSISTANT STAGE MANAGER
BENEDICT RATTRAY
Cast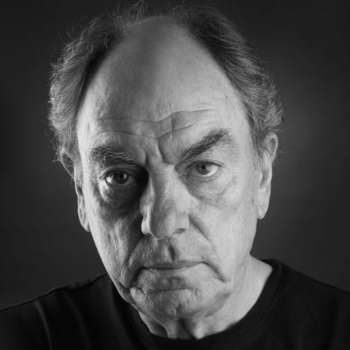 JACK
ALUN ARMSTRONG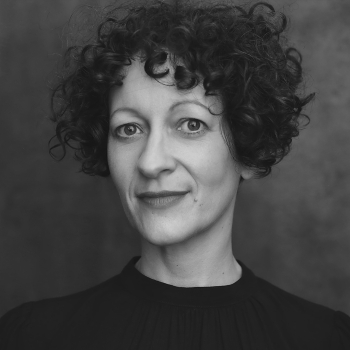 PAMELA
RACHEL DALE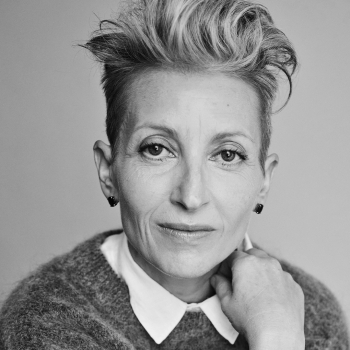 TINA
HERMIONE GULLIFORD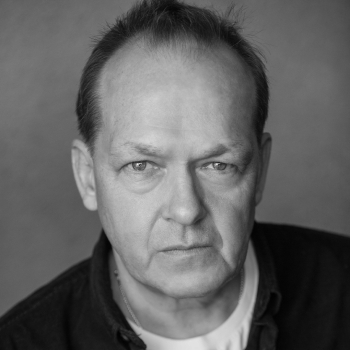 ROB
CHRISTOPHER FULFORD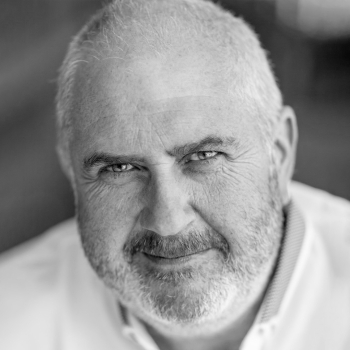 EDDIE
ADRIAN HOOD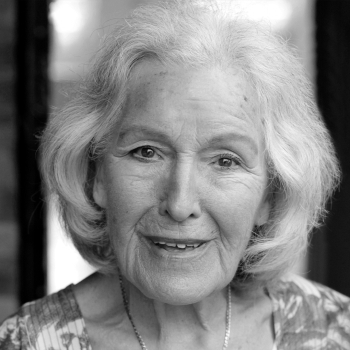 FLORENCE
MARLENE SIDAWAY
News
Tickets
A limited number of £10 tickets will be released at a later date.
Previews
Full Price: £25/£35/£45 
Under 30s/Students: £10 
Access ½ price 
Groups: For every 9 tickets get the 10th free 
*Ages 60+ 
Monday – Saturday 
Full price: £35/£45/£55  
Under 30s/Students: £10 
Access ½ price 
Seniors*: (matinees only): £26/£36/£46
Groups: For every 9 tickets get the 10th free 
All prices are subject to change. Book early for the best price. 
Content Warnings
CONTENT WARNINGS - to have and to hold
This production contains strong language.
Minor references to suicide and murder.
Please note that our content warnings evolve as the production does throughout rehearsal and previews, so there may be changes made between booking and attending the theatre. If you would like to speak to a member of our team about specific themes or concerns, please call the Box Office on 020 7722 9301 or email boxoffice@hampsteadtheatre.com