HAMPSTEAD THEATRE AT HOME: A HAMPSTEAD THEATRE PRODUCTION FROM 2014
WONDERLAND
By BETH STEEL
Directed by EDWARD HALL

Running time: 2 hours and 35 minutes
FREE (See ticket information)
There's 250 million years down there. A miner, he's not just working a piece of rock, he's working with the world…
Details
Originally performed and live streamed in 2014 on The Guardian website, this unique recording of Wonderland returned as part of the Hampstead Theatre At Home series. Thank you to the whole company for kindly allowing us to share this incredible play again. Wonderland was available to watch on demand from Monday 6 April until Sunday 12 April. Find out more.
---
★★★★ The Guardian
★★★★ The Telegraph
★★★★ The Times
★★★★ The Independent
★★★★ Evening Standard
★★★★ Daily Mail
The Midlands, 1984. Two young lads are about to learn what it is to be a miner, to be accepted into the close camaraderie and initiated into a unique workplace where sweat, toil, collapsing roofs and explosions are all to be met with bawdy humour.
London, 1984. A conflicted Tory MP, a brash American CEO and an eccentric maverick are the face of a radical Conservative government preparing to do battle with the most powerful workforce, the miners.
As the two sides clash, the miners fight for their livelihoods and families, and the government for its vision of a free Britain. Together they change the fabric of the nation forever.
Beth Steel's Susan Smith Blackburn Prize nominated play, originally performed at Hampstead to mark the thirtieth anniversary of the Miners Strike, is directed by Edward Hall.

Cast
Cast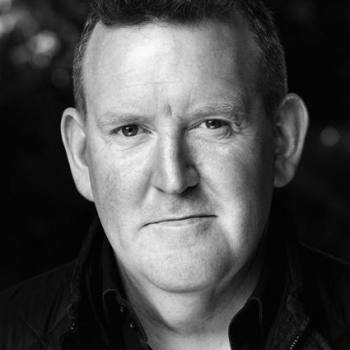 Bobbo
Nigel Betts
Colonel
Paul Brennen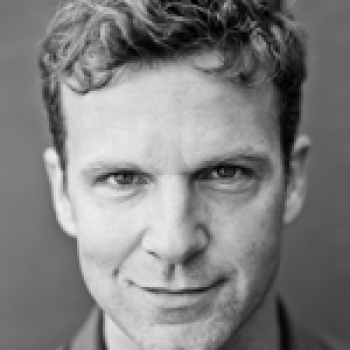 David Hart
Dugald Bruce-Lockhart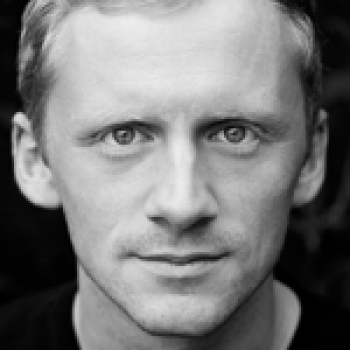 Spud
Gunnar Cauthery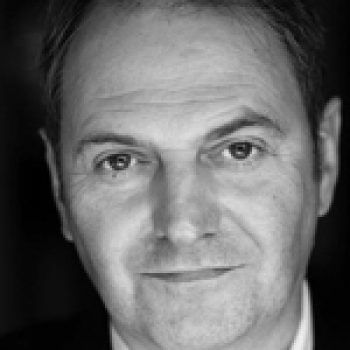 Nicholas Ridley
Paul Cawley
Ian Macgregor
Michael Cochrane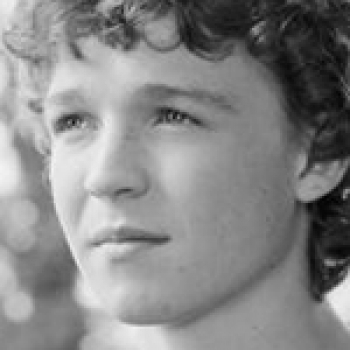 Jimmy
Ben-Ryan Davies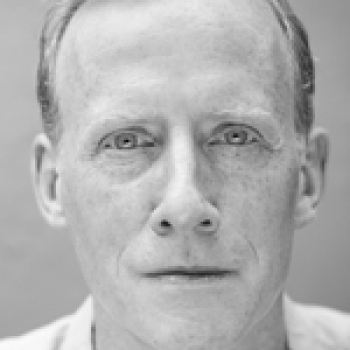 Peter Walker
Andrew Havill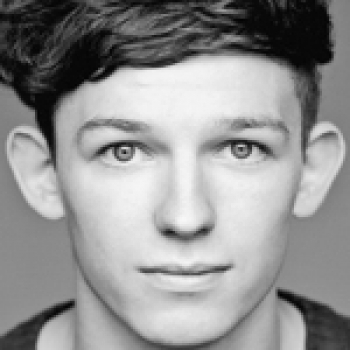 Malcolm
David Moorst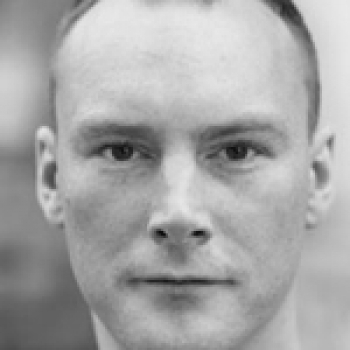 Fanny
Paul Rattray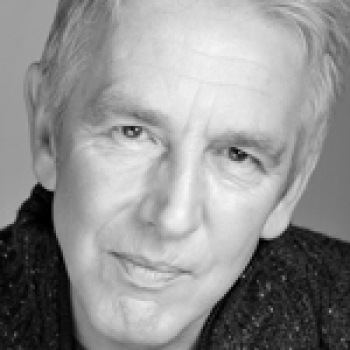 Milton Friedman/Chief of Police
Andrew Readman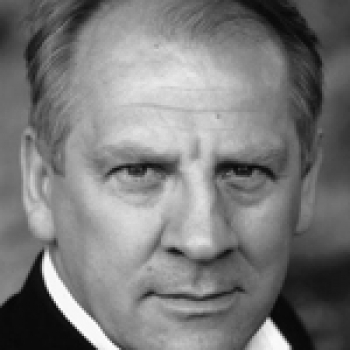 Tilsley
Simon Slater
News