THE MONO BOX AND HAMPSTEAD THEATRE PRESENT
CREATIVE CONVERSATIONS
A PANEL DISCUSSION INSPIRED BY UNKNOWN RIVERS, FEATURING CHERRELLE SKEETE (FUN HOME), KOBNA HOLDBROOK-SMITH (TINA: A TINA TURNER MUSICAL), SHEREEN JASMIN PHILLIPS (YOUNG VIC) AND DANIEL BAILEY (DIRECTOR, UNKNOWN RIVERS).
Running time: 1 hour 30 minutes (no interval)
Join The Mono Box for CREATIVE CONVERSATIONS, a series of open panel discussions with some of our leading theatre talent.
CREATIVE CONVERSATIONS is part of TAKING UP SPACE, The Mono Box's takeover of Hampstead Theatre for 3 Sundays in 2019. 


Sunday 8 December 
Inspired by Unknown Rivers (Hampstead Downstairs)
BLACKNESS IN ART
Blackness in art is being celebrated more than ever. But in understanding the black experience we often don't talk about the emotional weight that comes with sharing these stories. Are we telling these stories in the right spaces and for the right audiences? This conversation will discuss the importance of safety and support when creating work, particularly when the story may be hard to share. This panel will also explore concrete ways of how we can engage with positive representations of the black community within art. And with that in mind, we actively encourage those who do not identify as black to attend. Whether you are black or white, together we can move towards a collective healing.
For this event, The Mono Box will be joined by Cherrelle Skeete (Fun Home), Shereen Jasmin Phillips (Head of Neighbourhood Theatre, Young Vic), Kobna Holdbrook-Smith (Tina: A Tina Turner Musical) and Daniel Bailey (Director, Unknown Rivers).
Tickets are £8 (£6 for Under 30s).
If you buy a ticket to the second event on Sunday 8 December SPEECH SHARE: LIVE with Simon Russell Beale, Gina McKee and Joseph Marcell, the combined cost with be just £25 (£15 for Under 30s).
Artistic team
HOSTED BY
JOAN IYIOLA & POLLY BENNETT
(CO-FOUNDERS OF THE MONO BOX)
Cast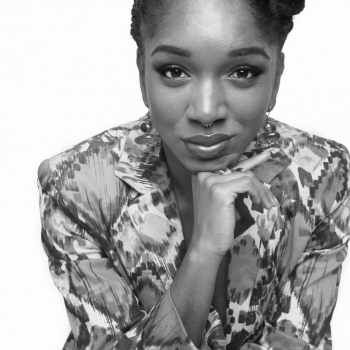 CHERRELLE SKEETE
8 DECEMBER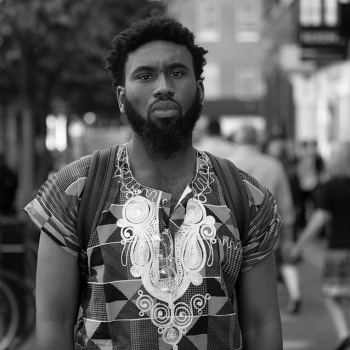 DANIEL BAILEY
8 DECEMBER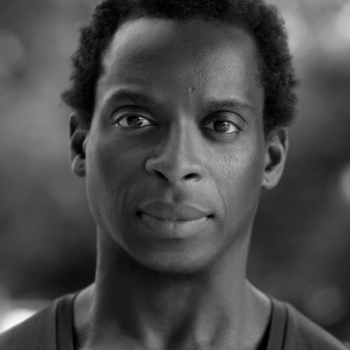 KOBNA HOLDBROOK-SMITH
Sunday 8 October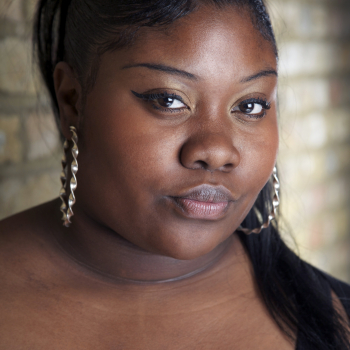 SHEREEN JASMIN PHILLIPS
8 DECEMBER
Posted on 23 September 2019
We're thrilled to announce the first events in TAKING UP SPACE, The Mono Box's first season in collaboration with Hampstead Theatre.
Tickets: £8
Access: £8/£4
Under 30s: £6
TAKING UP SPACE TICKET OFFER: Buy tickets to both events (Creative Conversations and Speech Share Live) on the same Sunday for just £25 (Under 30s: £15)
KEEPING YOU SAFE AT HAMPSTEAD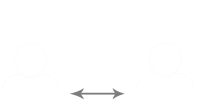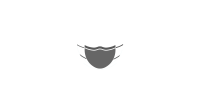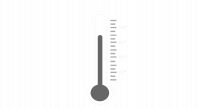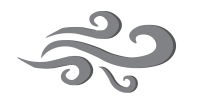 STATE OF THE ART VENTILATION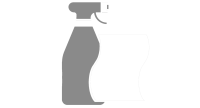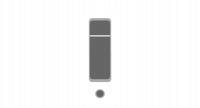 LATERAL FLOW TEST BEFORE YOUR VISIT