4 Stars from the Evening Standard for Chariots of Fire
Posted on 23 May 2012.
Posted in: Theatre Reviews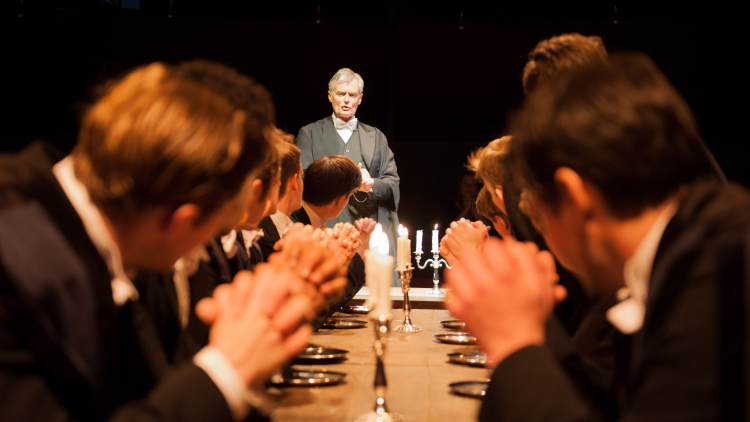 Evening Standard
Review by Henry Hitchings, 23 May 2012
A stage adaptation of Chariots Of Fire seems almost inevitable in the year that London hosts the Olympics. Some might call it cynical. But Mike Bartlett's generous interpretation of the Oscar-winning early-Eighties film is already scheduled to transfer to the West End, and it's the sort of stirring crowd-pleaser that is likely to do well there.
Set during the buildup to the 1924 Paris Olympics, and at the Games themselves, it's above all a potently realised spectacle, for which designer Miriam Buether has reconfigured Hampstead Theatre's playing space. There are shades of Starlight Express as the cast spin across the stage — and leave it to whoosh and thump through the audience.
The story, no doubt familiar to many, is full of confrontations: between ruthless Harold Abrahams, the son of a Lithuanian Jewish financier, and God-fearing Scottish rugby star Eric Liddell, as well as between each of the two men and the authorities.
Abrahams is played with a steely glint by James McArdle, and Jack Lowden convinces as the devout, defiant Liddell. There's cogent ensemble work, too. Among those who make a keen impression are Nickolas Grace as Master of Abrahams's Cambridge college, and Tam Williams, admirably vigorous and vaguely louche as athletic aristo Lord Andrew Lindsay, who has to do a lot of precisely measured hurdling.
Edward Hall's assured staging features brawny choreography by Scott Ambler, Vangelis's original music from the film (supplemented with a good deal of Gilbert and Sullivan) and some very effective lighting by Rick Fisher. A tribute in the programme to a coach from British Military Fitness is hardly a surprise: the challenges of the production are punishing yet handled with aplomb.
We're never in any doubt about what will happen, and some of the more breathless sequences are unsubtle. But Bartlett has responded warmly to Colin Welland's film script, underscoring its interest in outsiders and the question of what it means to be British.
This is undeniably bombastic fare. If you're the sort of person who sheds a tear at Jerusalem, there's a strong chance you'll love it. If you're not, you may still marvel at the hearty physicality on show. Although not in the end a gold-medal performance, energy and conviction make Chariots of Fire a satisfying experience.
Click here to read the review.()
KEEPING YOU SAFE AT HAMPSTEAD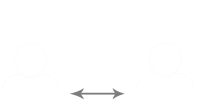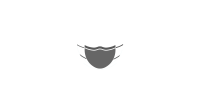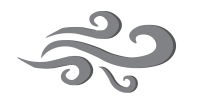 STATE OF THE ART VENTILATION