Chariots of Fire comes to the stage...
Posted on 16 May 2012.
Posted in: Main Stage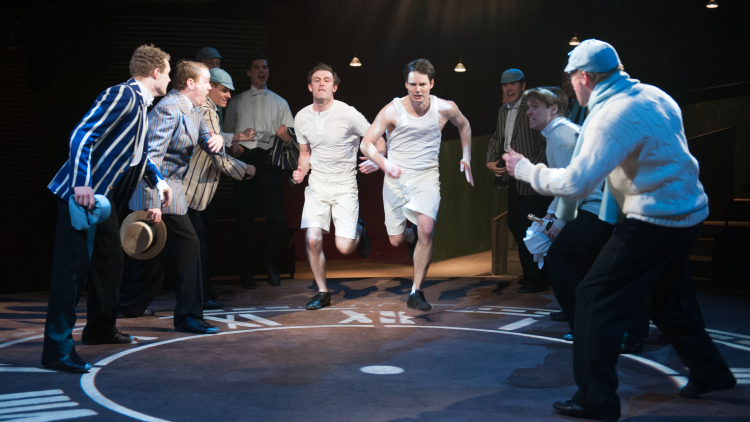 By Sarah Hemming, The Financial Times
It won't have escaped most people's notice that we are in for a summer of sport. There's the European Football Championship, Grand Slam tennis in Paris, Wimbledon and New York and, of course, striding over the horizon like a colossus, the Olympics. Even theatre has succumbed to the sporting bug. Seek out Hampstead Theatre's artistic director Edward Hall at the moment and you will find him tucked away in a vast south London warehouse, scrutinising a makeshift running track.
Hall is directing Chariots of Fire , a new stage adaptation of the Oscar-winning 1981 film. Mike Bartlett's play tells the true story of athletes Eric Liddell and Harold Abrahams, who both surmounted personal odds to achieve Olympic gold. Liddell, a devout Scottish Christian, refused to run a heat on a Sunday in his best event, the 100m, and so chose to run the 400m instead. Abrahams, the son of a Lithuanian Jewish immigrant, had to overcome insidious anti-Semitism.
For anyone who saw the film, just a few bars of Vangelis's stirring music, which accompanied the opening scene of athletes running beside the sea, can send a tingle down the spine. And as I sit in the rehearsal space, watching the actors count their way through a vigorous race scene, the anticipation in the air is infectious.
But then the thought strikes. Might some audiences be feeling a touch sport weary this summer? Should Hall be providing them with a little respite from the wall-to-wall Olympic commotion? Hall, as befits a man eating his lunch beside a hurdle, takes such quibbles in his stride.
"Most people didn't get a ticket for the Olympics," he says, laughing. "So if you didn't get a ticket for the Olympics, you can get a ticket for this."
Ticket holders for Chariots of Fire will, indeed, find themselves transported to a stadium. Hall's designer, Miriam Buether, who has already transformed the Royal Court into a boxing ring for Sucker Punch , is turning Hampstead Theatre into a mini-replica of the Paris Olympic Stadium of 1924. For Buether it is important that the actors can actually get up to speed. "Reading the script, all the running seemed quite impossible," she says. "I was excited by that challenge. I thought you had to create the space for them to really run."
The theatre's usual seats will be stripped out, leaving an oval shell capable of taking a running track that will snake between the spectators. Not only does this mean the cast can genuinely sprint but their proximity to the audience should make for a vivid physical experience. "When the athletes run round the track you can feel the wind as they pass by," observes Hall. "You can smell the Deep Heat [ointment]. It's real."
The inspirational example of individuals pushing themselves to do something to the best of their ability is what draws Hall to the story. For him, it is an opportunity to focus on what really matters about the Olympics. "When you strip everything away – the scale that it now operates on, the budgeting arguments, the VIP bus lane arguments – what you're left with is a really moving event," he says. "It's the activity of running for running's sake. This story absolutely encapsulates that. And of course it was taking place just after the first world war. So it's also a time of new beginning, a new era."
To read the rest of the article please click here.()
KEEPING YOU SAFE AT HAMPSTEAD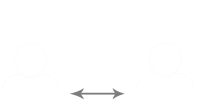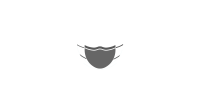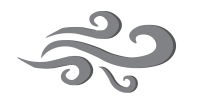 STATE OF THE ART VENTILATION