★★★★ for DruidMurphy from The Times
Posted on 25 June 2012.
Posted in: Theatre Reviews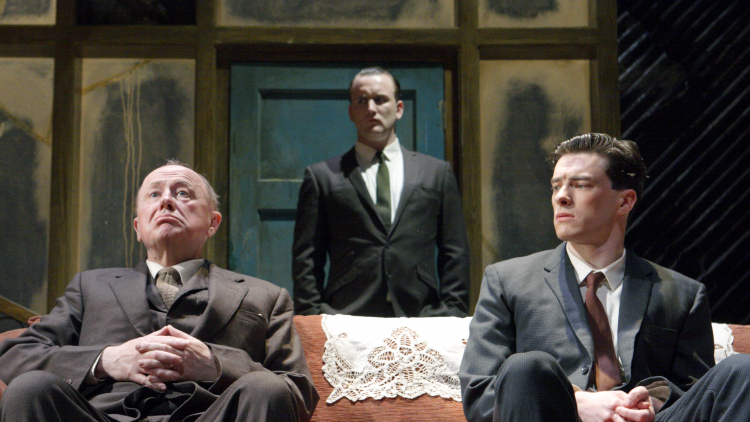 DruidMurphy Review
By Sam Marlowe – The Times
Anguished, angry, passionate, poetic and at times violent, this trio of works by the seminal Irish playwright Tom Murphy makes a richly textured and absorbing theatrical experience. Impeccably acted in meticulous, stirringly evocative productions by Druid's founder Garry Hynes, the plays traverse time and oceans to present a kind of dramatic ballad of Ireland and Irishness, musical in its shifts of mood and rhythm, compelling in its complexity and its emotional force.
The journey begins in the early 1970s in a Co Galway pub, where Michael Ridge (Marty Rea), an actor who has emigrated to America in pursuit of success, returns home to find his sentimental memories under attack by former associates who either muffle their deep dissatisfaction with their lives with stoicism and self-delusion or, like his former best friend Tom (Garrett Lombard), decline into bitterness.
Conversations on a Homecoming is an achingly sad, wistful work about unfulfilled potential. Its low-key tenor is interrupted by outbreaks of snarling verbal savagery, a latent threat that explodes into terrifying brutality in A Whistle in the Dark, set in Coventry some ten years earlier. Here, Rea plays Michael Carney — connected to Michael Ridge in name and spirit — who has set up home in Britain with his English wife (Eileen Walsh). Their domicile is invaded by Michael's four volatile brothers and their toxic father, Dada (a tremendous Niall Buggy), who glories in setting them against one another and in their feud with another Irish family. Against a backdrop of racial prejudice, in the country of Ireland's colonisers, the men seek certainty and identity in bloody street fights. It is deeply disturbing.
The trio is completed by Famine, an evocation of the Great Hunger set in 1846. Hynes's direction combines with Francis O'Connor's design and David Bolger's movement to create an almost painterly vision of history that flows, dreamlike, through scenes of great suffering. A row of blighted potato plants is ripped from the dirt; we witness dead children buried, families torn apart, land seized from under them; we hear of desperate people with skin turned greenish from resorting to eating grass, and of a child eating the breast of its mother's corpse. In a scene in which grandees plot to wipe out the starving-peasant problem with mass migration, pale bodies, unregarded, slowly begin to pile up in corners.
The pace is deliberately agonising, the ordeal before us relentless. Viewed in its entirety, DruidMurphy is truly epic, broad of scope, its insight profound, its clear-sightedness both cruel and compassionate. Remarkable.
Click here to visit The Times online
KEEPING YOU SAFE AT HAMPSTEAD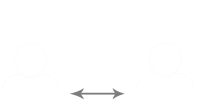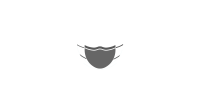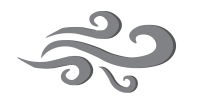 STATE OF THE ART VENTILATION