A cup of tea with... Propeller's Gary Shelford
Posted on 5 July 2012.
Posted in: Main Stage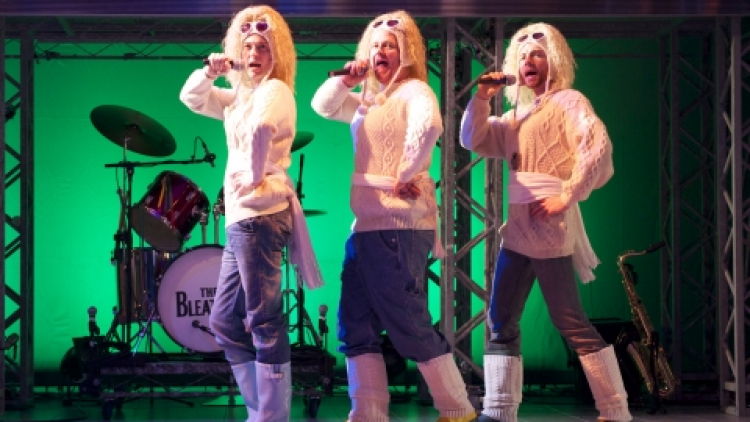 We grabbed actor Gary Shelford between rehearsals for a chat about being part of the Propeller cast. Gary (pictured above, centre) is currently playing Bardolph and Bates in Henry V and Queen Hermione's Attendant in The Winter's Tale.
Welcome back to Hampstead! How does it feel to be back? (Gary's previous credits at Hampstead include The Stock Da'wa)
Thank you! It feels brilliant to be back – I love it here. It's one of my favourite places to work and it's nice to come back to a place where you have happy memories.
How does Propeller make Shakespeare, for example your production of The Winter's Tale, relevant and interesting to a modern audience?
First and foremost, we concentrate on the text and by speaking it properly it makes it a lot easier to understand. So we're not going down the route of being very theatrical – it's just breathing at the right time and making it make sense. Then we put a modern spin on it. For example, there's a Beyonce number in The Winter's Tale – Shakespeare's words have been used but we do 'Single Ladies' because it's something that connects straight away with anyone who is under thirty. It instantly makes a connection with the audience so they relax a bit more. Also, we don't hang around – we get through it pretty quickly and we use a lot of visual aids to help the story go along.
Propeller travels all over the world and performs for many different audiences – some of which don't speak English or at least English isn't their first language. Do you think this matters or is there something universal about Shakespeare that works regardless of whether you speak the language?
Well, I think it works perfectly in any country because Shakespeare understands people better than anyone ever has so as long as the audience gets the plot they can enjoy it in any language. Obviously, subtitles do help because when we get to China we don't speak any Chinese and they don't speak any English. But if they get the story then usually they can enjoy it as much as English audiences do.
What's it like acting and travelling with an all male cast? Any laddish tour stories…?
There are lots of laddish tour stories but what goes on tour stays on tour! It's great acting with them though – it's the first time I've done it. I was expecting it to be a bit testosterone-fuelled, with a few arguments and people parading themselves, but it hasn't happened. Everyone gets on really well and it's a really strong company. I thought it would be like a rugby tour but genuinely everyone really does care about the shows.
If you could play any Shakespeare role what would it be and why?
I'm lucky that I've already played the one I want to, which is Hamlet, but for me I would love to do King Lear – obviously not yet, but a bit later in life. If you ask any actor they say Hamlet or one of the great roles, maybe Richard II or Richard III, but I have to say after being in Henry V I would love to play King Henry as it's such a great part with great speeches – very British.
And on a totally different note, the hot topic in the office is – what's your favourite cheese?
Wensleydale with Cranberries in it.
KEEPING YOU SAFE AT HAMPSTEAD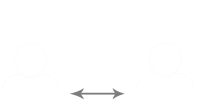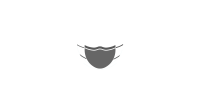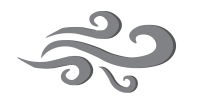 STATE OF THE ART VENTILATION