Bill Paterson nominated for The Stage Best Actor Award
Posted on 21 August 2012.
Posted in: Announcements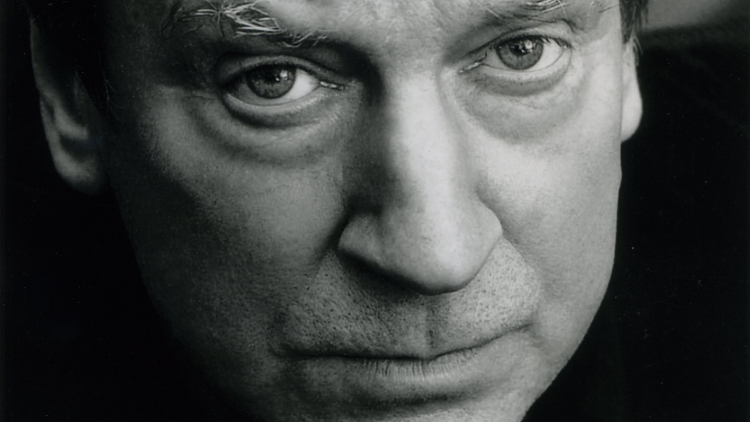 We're delighted that Bill Paterson has been nominated for The Stage Awards for Acting Excellence for his role in Tom Holloway's And No More Shall We Part at the Traverse Theatre. Bill Paterson is in the running for the Best Actor award alongside Mike McShane (for Mon Droit at Pleasance), Julian Glover (for Maurice's Jubilee at Pleasance), Brian Vernal (for The Static at Underbelly) and Benoit Hattet (for Elephant Man at Institut Francais d'Ecosse).
Directed by James MacDonald And No More Shall We Part has made an incredibly successful transfer to the Traverse Theatre in Edinburgh after a sell out run at Hampstead Theatre in January. The play will run until 26 August.
Now in their 18th year, The Stage Awards are the only honours for professional theatre presented by a national UK publication at the fringe. They include categories for best actor, best actress, best ensemble and best solo performer. Nominations are chosen by the newspaper's Edinburgh-based review team who see hundreds of productions before making their choice. Winners will be announced on Sunday 26 August.
To book tickets for 'And No More Shall We Part' click here
Most viewed
★★★★ for And No More Shall We Part at the Traverse Theatre from the Evening Standard Read full story
KEEPING YOU SAFE AT HAMPSTEAD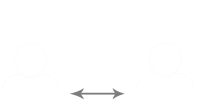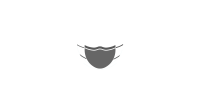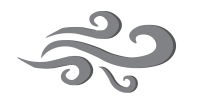 STATE OF THE ART VENTILATION