Getting To Know You: Robyn Hardy, Company Stage Manager
Posted on 2 August 2012.
Posted in: Interviews with cast and creatives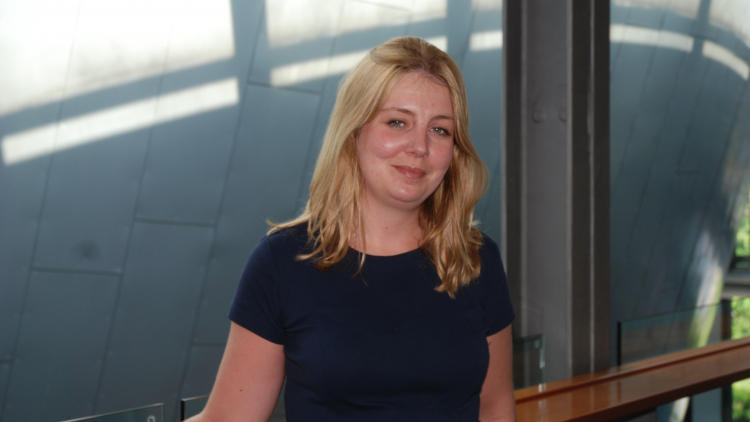 We chat to The Judas Kiss Company Stage Manager, Robyn Hardy, about life backstage at Hampstead Theatre.
How long have you been working at Hampstead Theatre?
My first show here was The Last of the Duchess, last autumn, and I've never really left since.
What does a normal day at Hampstead involve?
Depends where we are in a production process. During rehearsals I'm in at 9:30am to make sure everything is ok to start rehearsals at 10, then I spend the day sourcing and making props and furniture for the show, as well as attending to all the meetings and other paperwork that gets thrown up. Once the show is up and running I come in later to catch up on paperwork etc, then run the show from the floor in the evening.
What inspired you to work in theatre?
It's just something I love doing. I started working backstage at school, and from the moment I found out that you could do this as an actual job I was hooked.
How did you get your start in stage management?
I did a degree in Stage Management and Theatre Production which was a great basis, then worked freelance in Scotland for a couple of years doing anything and everything. My first repertory theatre job was a summer season in Scarborough at the Stephen Joseph Theatre.
What is the best part of your job?
A new challenge every day. No two shows are the same and no two companies, you learn a new set of skills on each show that you do and are constantly adapting.
What is the worst part of your job?
Not much time for a holiday, or often even a weekend.
Favourite moment working at Hampstead?
The relief of the curtain coming down on a great show on Press Night, any Press Night.
Favourite play at Hampstead Theatre?
Even if it was totally mad, Chariots of Fire was great fun to work on. Lovely company, lovely team and lots of opportunities to laugh.
Any backstage gossip?
If I told you I'd have to kill you.
Most viewed
Getting To Know You: Charlie Bath, Administrator and Executive Assistant Read full story
Getting To Know You: Will Mortimer, Literary Manager Read full story
KEEPING YOU SAFE AT HAMPSTEAD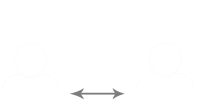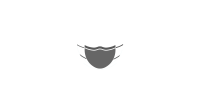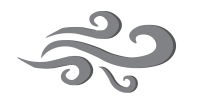 STATE OF THE ART VENTILATION