Getting To Know You: Charlie Bath, Administrator and Executive Assistant
Posted on 11 January 2013.
Posted in: HT Blogs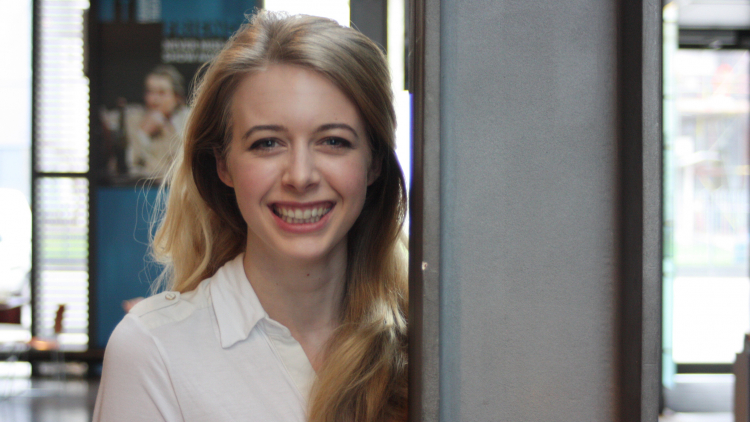 We managed to pin down our eternally busy Administrator and Executive Assistant Charlie Bath for a chat about filing, moving from onstage to backstage and Rupert Everett's fat suit.
How long have you been working at Hampstead Theatre?
7 months, 20 days, 5 hours and 58 minutes… 59 …..
What does a normal day at Hampstead involve?
Normal is not the word I would choose…. As Administrator I look after the office and assist with the producing admin such as writing contracts, chatting to agents and creatives, helping to organise auditions etc. I also assist Edward Hall (Artistic Director) which adds another angle – it's very varied and no two days are the same.
What inspired you to work in theatre?
I trained as a singer and found myself enjoying the behind-the-scenes work just as much as the performing, perhaps even more. Being in a producing theatre such as Hampstead is exciting as everything happens in one building – I love being surrounded by all the creativity and it means that life is never boring.
How did you get to where you are today?
Through a very roundabout way! I read Music at York and did a lot of musical theatre, music theatre and opera on the side, both as a performer and as part of the producing team. From there I went on to do a training programme at the Roundhouse in TV filming and production, an internship with Sonia Friedman Productions, acting as a runner at the BBC PROMS and then into a lovely job with a small music charity. But I always missed theatre… There is something exhilarating about it and I felt that the moment I stepped through the doors at Hampstead.
What is the best part of your job?
Reading a script and seeing it transform into a living breathing piece of work is magical. Being a part of the process that makes that happen, however small, is worth all the late nights and hard work.
What is the worst part of your job?
There isn't really… I mean, nobody likes filing….
Favourite moment working at Hampstead?
Every day has its ups and downs, but the team I work with are brilliant and wickedly funny which makes Hampstead a lovely place to work.
Any particularly funny moments while here at Hampstead Theatre?
Having Rupert Everett come through the open plan office to ask me something whilst wearing the 'naked' fat suit that he wore under his costume for The Judas Kiss. It was quite a surprise when I looked up from my desk!
Favourite play at Hampstead?
I absolutely loved 55 Days. It's a big, beautiful and important play and it had an amazing cast and creative team. A dream production and one that doesn't come around often.
Most of the staff at Hampstead seem to have started in amateur dramatics – tell us about your most memorable am dram experience.
One of my most memorable was when I was costume designer on the university musical of The Full Monty. I learnt a lot about the virtues of Velcro…
Any backstage gossip?
Yes…. but don't think for one moment that I'm going to tell you…
KEEPING YOU SAFE AT HAMPSTEAD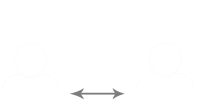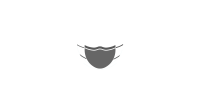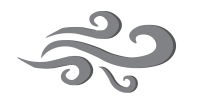 STATE OF THE ART VENTILATION