Donny's Brain: An Onstage Version of The Vow?
Posted on 20 September 2012.
Posted in: Hampstead Downstairs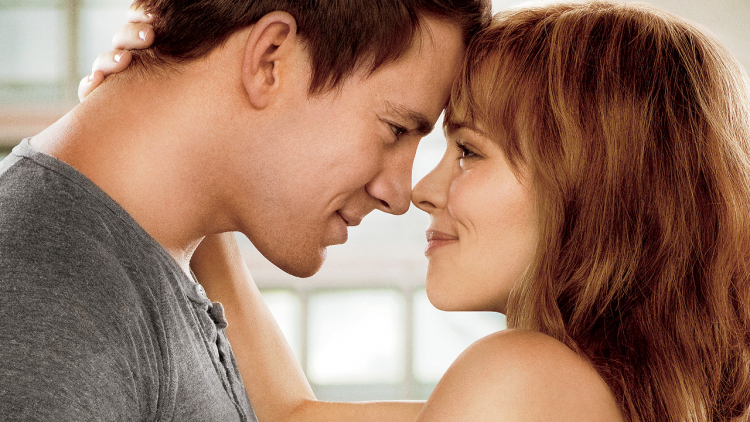 Our Hampstead Downstairs season kicks off with Rona Munro's Donny's Brain, a funny and poignant play exploring the unimaginable consequences of brain trauma on human relationships. Kim and Krickitt Carpenter found themselves in a very similar real-life situation when a car accident wiped all Krickitt's memories of her husband and their life together. The book they wrote together documenting their struggle, The Vow, has recently been turned into a major film, starring Rachel McAdams and Channing Tatum. An interview with The Daily Mail earlier this year helps shed some light on how people deal with trauma and try to regain the life they once lived.
When Krickitt Carpenter settles down to watch the video of her own wedding, she remembers nothing of that day. 'I do recognise the girl in the white dress walking down the aisle. She looks just like me, the 24-year old Krickitt, but I have no memory of how that girl feels,' Krickitt, now 42, admits sadly.
Just ten weeks after that day, a horrific car accident put Krickitt in a coma for four months. When she awoke, she had no memory of the two years leading up to the accident. She didn't even know who her husband was.
Kim and Krickitt Carpenter had been driving from their home in Las Vegas, New Mexico to Phoenix, Arizona, to visit Krickitt's parents for Thanksgiving. Krickitt, who was in the driver's seat, tried to swerve around a slow-moving lorry, when a truck following too closely on their tail hit the Carpenter's car from behind, sending it rolling for a hundred feet and ripping off the roof.
Kim was bloodied and bruised, with broken ribs, a broken nose and severe lacerations. Krickitt, however, had to be cut out, unconscious, from the wreckage and airlifted to hospital. 'I knew nothing until I awoke from a coma almost four months later, with no idea where I was or what had happened,' she says today.
The head injuries Krickitt had sustained in the accident were so severe that at first she remembered nothing – not how to dress herself, brush her teeth, not even how to walk. 'But these skills were all stored in my long-term memory, so once I was shown how to do them in intensive therapy, they came flooding back,' she says.
Her short-term memory, however, was much more severely and permanently damaged. In fact, Krickitt's memory had been wiped clean of the entire two years before the crash, the years in which she had met and married Kim. And 18 years on, those memories have never been recovered.
'The nurses asked me what I could remember of my husband, but I told them "I'm not married," she says. 'I could recall names of some previous boyfriends, but nothing of this man who had apparently not left my bedside for months.'
'Not only did she not remember that we were married, but she didn't even recognise me,' says Kim, now 46. 'I was devastated, of course, but I tried not to dwell on it, because I was just so glad she was alive.'
To read the full article click here to visit The Daily Mail online
KEEPING YOU SAFE AT HAMPSTEAD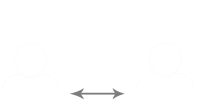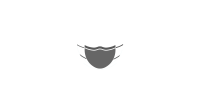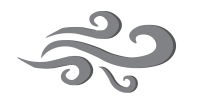 STATE OF THE ART VENTILATION