55 Days: ★★★★ from The Independent
Posted on 25 October 2012.
Posted in: Theatre Reviews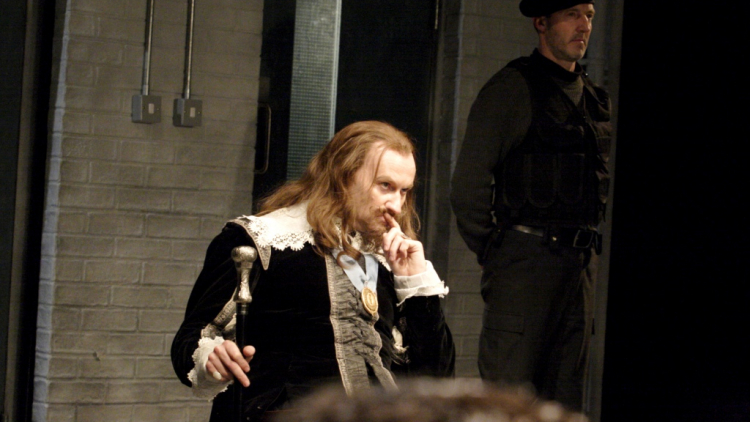 55 Days Review
By Paul Taylor, The Independent
"We are not just trying a tyrant, we are inventing a country. We are in an unknown region, floating on nothing, trying to think thoughts never thought before," declares Oliver Cromwell in Howard Brenton's intellectually intricate and emotionally stirring new play. In Howard Davies's forceful traverse-stage production, the men fashioning the future are kitted out in suits of 1940s vintage (another pivotal era); the only figure in seventeenth century costume is Charles I, rivetingly played by Mark Gatiss with a Scots burr, an ironically edged sense of total entitlement, and a gasping stammer of revulsion and fear whenever he has to pronounce the words "people" and "parliament".
You might think that this skewed sartorial clash (with the king a glaring anachronism) would be too pre-determining. But one of the signal strengths of Brenton's piece is that – while it wants to celebrate the period as a the birth of modern Britain – it fascinatingly shows how the end was not a foregone conclusion and how fiercely divided was the parliamentary opposition. As the proceedings move through to the trial and execution of the King, a strong cast of over thirty actors pithily flesh out the dilemmas tormenting these folk (who range from the relatively conservative commander-in-chief of the army to John Lilburne leader of the Levellers).
To read the full review click here to visit The Independent online
KEEPING YOU SAFE AT HAMPSTEAD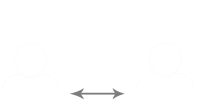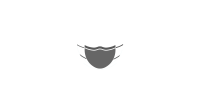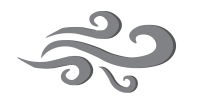 STATE OF THE ART VENTILATION