55 Days: ★★★★ from The Telegraph
Posted on 25 October 2012.
Posted in: Theatre Reviews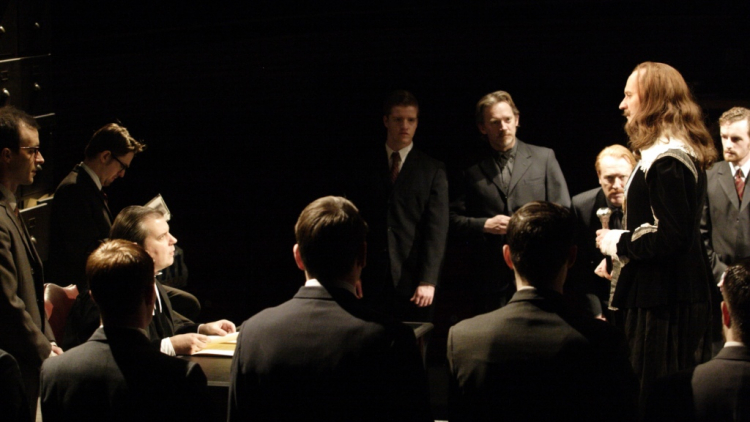 55 Days Review
By Charles Spencer, The Telegraph
At its considerable best, the play depicts the political process with clarity and vigour. And taking his cue from Schiller, who invented a meeting between Elizabeth I and Mary, Queen of Scots, Brenton adds a fictional scene in which Cromwell desperately tries to persuade Charles I to save his neck.
Douglas Henshall, however, brings a persuasive mixture of bustling vigour, religious fervour and moving self-doubt to Cromwell, and takes the audience completely by surprise in the brilliantly disconcerting penultimate scene.
To read the full review click here to visit The Telegraph online
KEEPING YOU SAFE AT HAMPSTEAD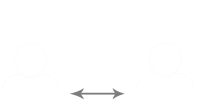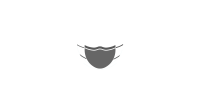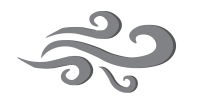 STATE OF THE ART VENTILATION