Blue Sky: An Actor's View
Posted on 9 October 2012.
Posted in: Hampstead Downstairs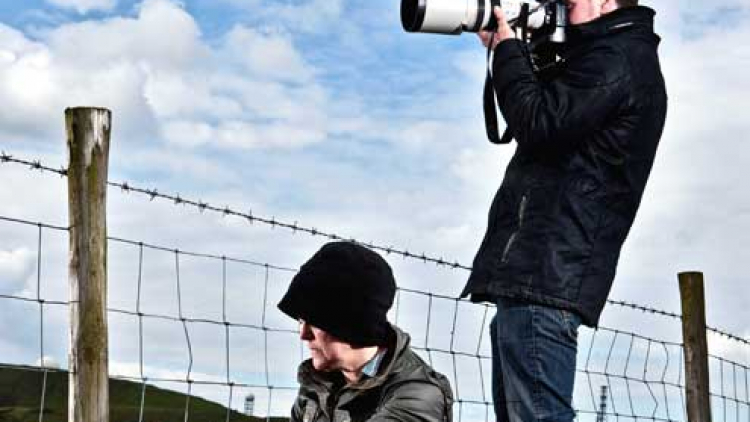 So we're two weeks into the rehearsal process, and so far so good. We've even had time for a road trip, (for research purposes, obviously.)
First things first. How are four city dwellers adjusting to life in the countryside? I think everyone's keeping themselves together, we haven't quite reached the half way point yet. Dominique's shoes keep getting eaten by her landlady's dog; Jacob's just eating pistachios for dinner; Sarah's found solace in the local swimming baths and I've learnt that good footwear is essential in the country. Brogues don't cut it out here, especially when you're running through a field of sheep.
Rehearsals have been lovely, each day revealing something new and exciting. The last week and a half has focused on a lot of text work. We've asked reams of questions; made a list of 'off stage characters', (Pete's our favorite, sitting up there in his control tower…ah Pete…funny bloke…) We have titled each scene; found our 'key events'; worked through rewrites and had an impromptu singing of bananarama's I'm your Venus. All in all, a bit of silliness mixed in with a lot of hard work. All of which culminated in a well deserved mid week treat…a road trip aka the best day ever!! Yesterday afternoon was spent visiting a local airfield and driving through a couple of villages, trying to get a sense of where these characters would live and work. It was a great afternoon. Sarah got to sit in a plane, Jacob spoke to the real life 'Pete' in his control tower and Dominique took pictures of rainbows (there's always one). Fun, informative and (I'm sure the cast will agree) an essential part of the rehearsal process.
Manjeet Mann
KEEPING YOU SAFE AT HAMPSTEAD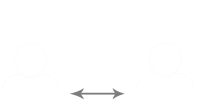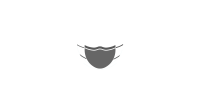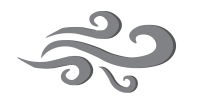 STATE OF THE ART VENTILATION