A Cup of Tea with... Ignorance/Jahiliyyah's Andy Apollo
Posted on 23 November 2012.
Posted in: Hampstead Downstairs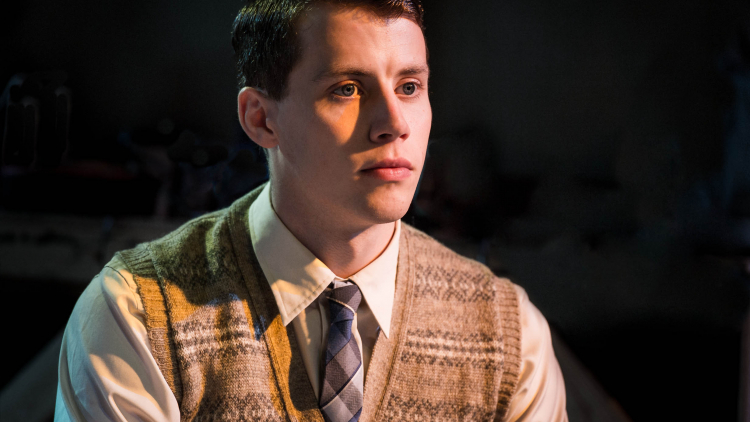 We chatted to Andy Apollo over a cup of tea between performances about his dream roles, playing a 'bigoted jerk' and his critically acclaimed turn as a dragon. Andy is playing Wayne in Ignorance/Jahiliyyah until 15 December.
Welcome to Hampstead Andy. You're just over a week into the Ignorance/Jahiliyyah run – how's it all going?
Very well. It's a challenging play which asks a lot of the audience. We're beginning to build momentum and really discover how it works as a piece.
What made you want to become an actor?
I was quite naughty at school and I found acting was a good way to get the attention I craved, without getting in trouble. As I got more into it I discovered both how intimate and how infinite it could be as an art form.
What attracted you to Ignorance/Jahiliyyah and the part of Wayne?
On the surface, he's this hostile, bigoted jerk, so I wanted to get underneath that and try and figure out why he would have become that way. In a similar way to how the play looks at why Islamists become radicalised, I wanted to examine what might have informed his objectionable views.
What is your favourite line in the play? Without giving too much away of course…
My character is referred to as a 'jumped up kid in a grown man's suit hitting on the little guy' – a fair description of the ugly side of America, and more widely the West, I'd say.
What play have you seen recently that you've really enjoyed? And why?
This is a fair few months back, but I thought Goodbye to All That at the Royal Court earlier this year was a superb first play by a chap called Luke Norris – one I shall watch out for in the future. And the RSC's pan-African Julius Caesar.
What was your first experience on stage?
Playing a dragon in a nursery Christmas show. I excelled myself – all downhill from there.
Any embarrassing moments on stage?
The guy opposite me dried up, and left me to sort it out – I had to steam ahead with my next line which, after a five second pause, made me look like the one who dried. But it's never unbearable. As an actor I think you've got to have a pretty high threshold for embarrassment.
What would be your dream role?
Henry V or Stanley Kowalski. Give it a few years.
Favourite places in London?
Ronnie Scotts. The National Theatre. Hampstead Heath.
If you weren't an actor what would you be?
A chef. Or a shepherd.
KEEPING YOU SAFE AT HAMPSTEAD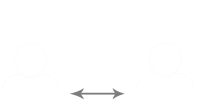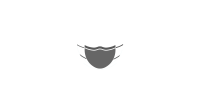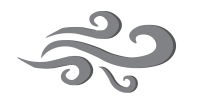 STATE OF THE ART VENTILATION