Old Money: ★★★★ from The Telegraph
Posted on 7 December 2012.
Posted in: Theatre Reviews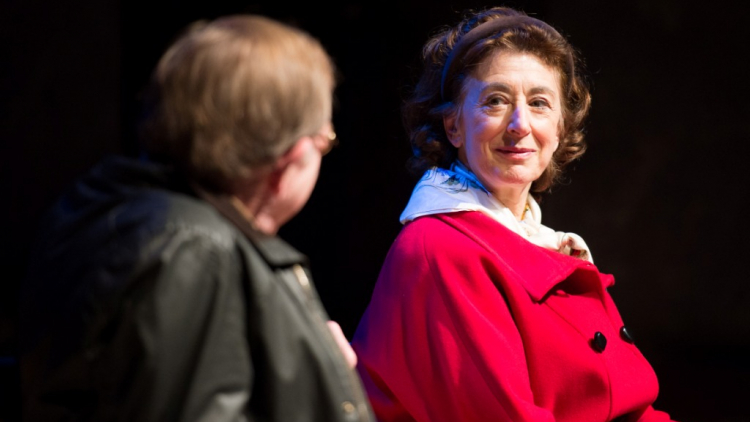 Old Money Reviews
By Charles Spencer, The Telegraph
This fine new comedy, by turns hilarious, dark and moving, finds Maureen Lipman giving one of the finest performances of her career.
Though it is often richly comic, Sarah Wooley's play also has pertinent and timely points to make. Should well-off parents be a permanent cash cow for their grown-up children, who in these hard times are often struggling to cope with families of their own? And in the case of Joyce's mother, is it fair to bung her into a nursing home as soon as dementia kicks in? Wooley tackles these themes with wit and rigour, and I suspect they will strike a powerful chord with many. They certainly did with me.
You expect Lipman to be funny, but she is also deeply touching here, stirringly capturing a woman realising that most of her life has been largely unlived.
There is a lovely innocence and emotional candour in her performance as she befriends the young stripper and recalls her long distant youth when the Beatles were all the rage but she was too timid to attend one of their concerts. And Lipman also shows how her character's life has been shaped and warped by the cruel consequences of an affair in her youth.
Terry Johnson's richly enjoyable production, elegantly designed by Tim Shortall, discovers all the play's strengths, and there are fine performances from Helen Ryan as Joyce's mean-spirited old mother, Tracy-Ann Oberman as her materialistic, increasingly desperate daughter, and Nadia Clifford as the stripper who offers Joyce a new slant on life.
Best of all, I suspect the play's ending will split the audiences right down the middle. The elderly will cheer, while many of the middle-aged and the young will watch it aghast, seeing it as an all-too plausible enactment of their own worst, and most guilt-laden, nightmare.
To read the full review click here to visit The Telegraph online
KEEPING YOU SAFE AT HAMPSTEAD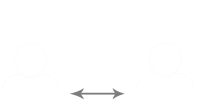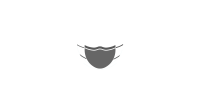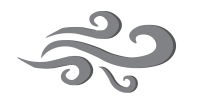 STATE OF THE ART VENTILATION