Di and Viv and Rose: ★★★★ from The Financial Times
Posted on 24 January 2013.
Posted in: Theatre Reviews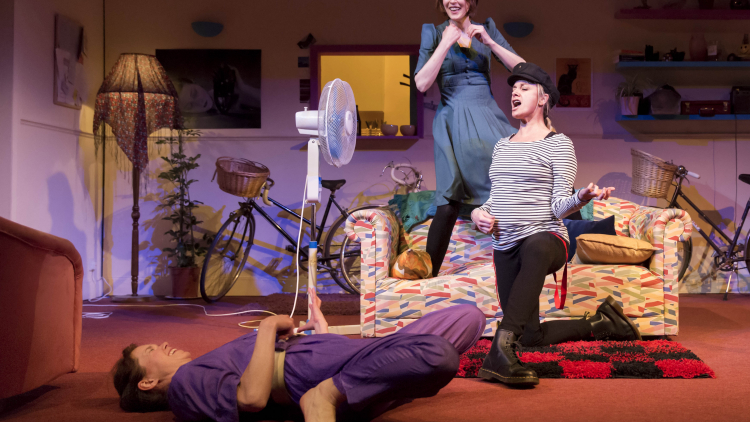 Di and Viv and Rose Review
By Sarah Hemming, The Financial Times
'The world is bursting with pop songs, poems and dramas about love – but what of friendship? There are many buddy movies, of course, but even so, the intimacy and influence of friendship generally plays second fiddle to the passion and pain of eros. It is this tie, though, that Amelia Bullmore's touching, funny new play chooses to examine. The first drama to move from Hampstead's experimental downstairs space to the main stage, it's a wise and bittersweet piece, beautifully delivered by Gina McKee, Anna Maxwell Martin and Tamzin Outhwaite.
To some extent, it slots into the girls/lads-in-a-flat sitcom model. Di, Viv and Rose meet at university in the early 1980s and move into a shared house, where there is plenty of incidental humour about conflicting lifestyles and naïve mistakes. The contrasts between the three girls feel rather self-consciously rigged – Viv, the serious, academic girl who dresses "like it's the war"; Di, the sensible, sporty lesbian doing business studies; Rose, the sweet, middle-class bohemian affecting to read art history but actually making a much more serious study of boys.'
To read the full review please click here
KEEPING YOU SAFE AT HAMPSTEAD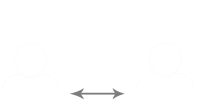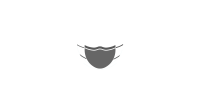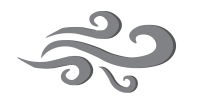 STATE OF THE ART VENTILATION