Di and Viv and Rose: ★★★★ from The Times
Posted on 24 January 2013.
Posted in: Theatre Reviews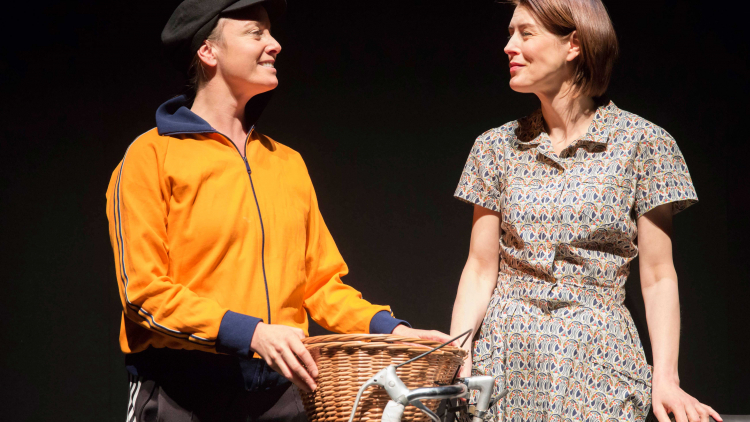 Di and Viv and Rose Review
By Libby Purves, The Times
A nice stage direction in Amelia Bullmore's playtext has a character "mangled by laughter". It comes late on, when the middle-aged speaker is relating a genuinely painful humiliation and loss to a lifelong friend who minutes earlier was an enemy. It's a complicated, unpredictable, truthful and brilliant moment.
Directed by Anna Mackmin and promoted from the theatre's excellent try-out studio to its main stage, Di and Viv and Rose follows three university housemates over 27 years. It may be described (ie, written off by haughty chaps) as a women's-interest piece, but that would traduce something funny, universal and wise. It is about friendship, sexuality, and sex, growing up and changing tack, intimacy and comradeship, corsetry and careers, success, disaster and dissatisfaction. It compasses illness, loss, loneliness and loyalty .
Tracksuited Di (Tamzin Outhwaite) is Amazonian and gay, Rose (Anna Maxwell Martin) whimsical, promiscuous and anxious to please. Viv (Gina McKee) is serious and academic and appals Rose by dressing "as if it was the war" in shirtwaisters and thick tights. Their cohabitation is beautifully drawn: arguments; launderette rows; Viv's attempts to read her dissertation on the feminist history of dress; plain speaking about Rose's headlong promiscuity; and Di's brilliant slapping-down of her "bi-curious" attempt at a girl kiss: "I know your sort. Time waster. Technically inept." Much of it is unforcedly funny; a ridiculous drunken dance to Prince's Lets Go Crazy gets a storm of applause.
Time accelerates, as anybody over 40 knows to their cost, and through a series of meetings comes attrition and change. Bullmore knows how to deliver a jolt, and there are two major ones, each sudden and shocking. The trio's balance is upset more than once, nicely symbolised by three wobbly bargain soup bowls from student years that need Blu-Tack to stabilise them. But it is not always the same member of the group who has to do the stabilising.
Paul Wills's design artfully makes the shared student house the only fully realised set. Later scenes are spare, plain and mainly propless, until a final unexpected tableau takes the three home again to the lost land of youth. It's a play that will last.
To visit The Times online click here
KEEPING YOU SAFE AT HAMPSTEAD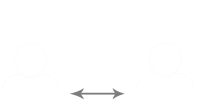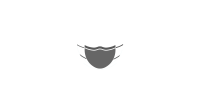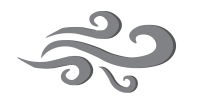 STATE OF THE ART VENTILATION