Di and Viv and Rose: ★★★★ from The Guardian
Posted on 24 January 2013.
Posted in: Theatre Reviews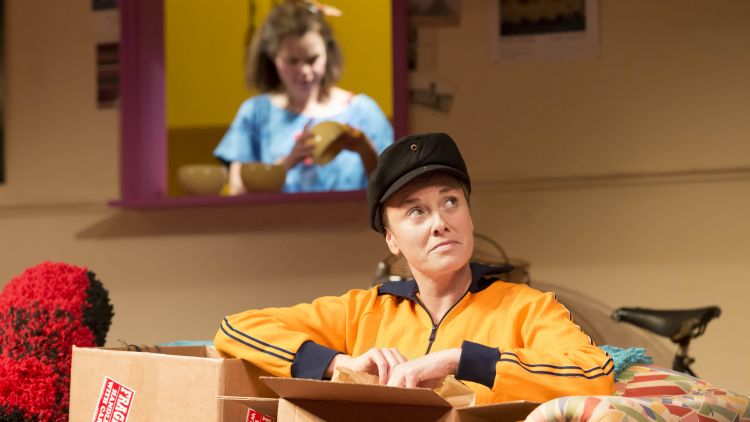 Di and Viv and Rose Review
By Michael Billington, The Guardian
'Both in its title and its theme, the play echoes Pam Gems's 1976 hit Dusa, Fish, Stas and Vi. Like its predecessor, it deals with the vagaries of friendship among a group of co-habiting women. In this case, they are three students at a northern university who in 1983 decide to share a house. Rose, whose stepfather buys the property, is a free-spirited art history student who sleeps with any boy she likes the look of. Her companions are Di, a sports-loving lesbian who is taking business studies; and Viv, a sociology student with a fierce work ethic. On the surface, they seem unlikely friends. But that is very much Bullmore's point: her play, which takes us up to 2010, shows how their solidarity precariously survives physical separation, varied career paths and even mortality.
Bullmore makes you like, and believe in, her three characters. Rose is a gorgeous creation: generous, funny and curiously innocent in her cheerful promiscuity. But one also warms to Viv, who writes earnest essays about the way the corset is society's weapon for confining women; and to Di, who, forced to return home after uni, gloomily announces: "I've gone back to fish on Fridays and not being a lesbian."
The play also has a careering energy that makes you accept the fact that two crucial plot crises are arbitrarily inserted. More serious to me is the way Bullmore, in pursuing the oscillations of female friendship, excludes the public world. The mid-80s was a peculiarly turbulent period in British life, involving a miners' strike, IRA mainland bombing and student demos – yet none of these impinge on Bullmore's trio, who seem to inhabit a goldfish bowl of their own.
One thing that does affect them is music – and the most unforgettable scene in Anna Mackmin's vivid production shows the three women miming and dancing to Prince's Let's Go Crazy with hilariously boozy fervour. The three actors are also excellent. Anna Maxwell Martinconveys all of Rose's Sally Bowles-like sweetness of nature with a built-in capacity for disappointment. Gina McKee lends Viv – the dark horse who goes on to achieve her career goals – a genuine emotional complexity. And Tamzin Outhwaite's Di combines a bronzed-limbed sportiness with an underlying vulnerability. It's a play that, whatever its flaws, is impossible not to like.'
To read the full review please click here
KEEPING YOU SAFE AT HAMPSTEAD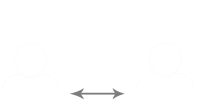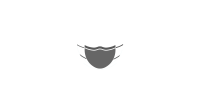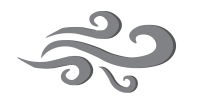 STATE OF THE ART VENTILATION