The Telegraph: Anna Maxwell Martin, Gina McKee and Tamzin Outhwaite interview
Posted on 18 January 2013.
Posted in: Main Stage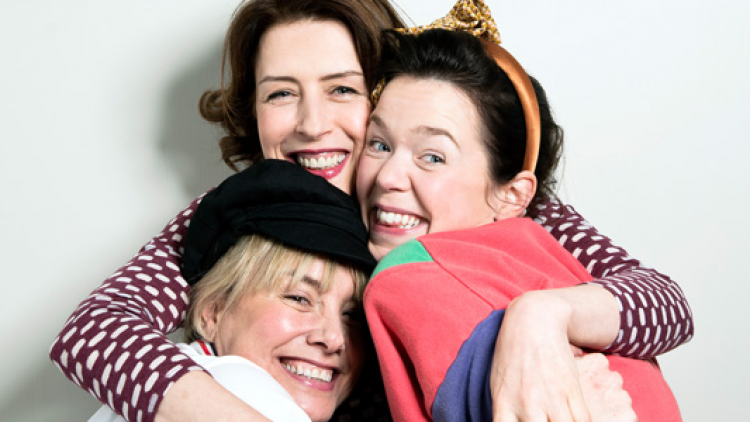 Far from being a feminist rant, a new play about women's lives is as bubbly as its stars, finds The Telegraph's Dominic Cavendish.
"I often think when I'm sitting with my girlfriends – 'Someone should be writing this down, it would be the funniest play ever. Why don't people write plays in which this happens?' That's the great thing about Di and Viv and Rose – it tells the truth about what happens in a room that has that female dynamic."
Tamzin Outhwaite is sitting backstage at Hampstead Theatre chowing down on her lunch and enthusing loudly about Amelia Bullmore's bubbly new play about the experiences of three young women who forge a lasting friendship from their house-sharing student days in the early Eighties through to (roughly) the present day.
Joining her on a sofa mid-rehearsals is co-star Anna Maxwell Martin – who also bolts some nosh while trading banter with her at such a rate that within minutes they start looking like a natural double act. Martin's giggles resound through the partition walls as the indomitable Essex girl, who played rough diamond Mel on EastEnders, does impersonations of her soap contemporary "Bianca" and gossips about Ant and Dec. Sitting at one remove, on a chair, is the quietest of the trio, Gina McKee, television and stage regular, who demurs from eating while talking: "Not a pretty sight," she says.
Outhwaite is reprising her turn as Di, a Londoner who swiftly reveals to her housemates that she's a lesbian, has never been abroad and hasn't a clue what coriander is. The play was such a word-of-mouth hit when it trialled in the studio last year, so many women rushed to tell her that they had seen their own lives reflected on stage, that she vowed to make herself available for the transfer.
In that original production, Nicola Walker played Viv – an academically driven northerner who expounds on the patriarchal tyranny of the corset – a part now taken by McKee. And Martin plays the promiscuous/sexually liberated posh girl Rose, a role first undertaken by Claudie Blakley.
One of the most notable things about the drama – directed by Anna Mackmin – is that for half the evening, the audience sees mature actresses playing Eighties teenagers. That's a central conceit, not a casting error.
As the forthright Martin explains: "We're not doing silly walks or silly voices, so we sound 18. I've played a lot of children," she adds (her big stage break came as Lyra at the National Theatre in His Dark Materials). "I always find that if audiences are told to believe something, they will accept it really quickly and enjoy it."
To read the full interview click here to visit The Telegraph online
KEEPING YOU SAFE AT HAMPSTEAD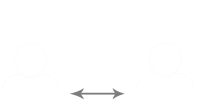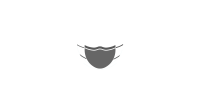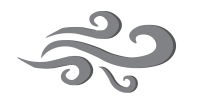 STATE OF THE ART VENTILATION